Get to Know
Our Team
Tavelli Co., Inc. has over 37 years of unparalleled experience in the debt collection and receivables management industry. We pride ourselves on achieving the right balance between getting clients paid and being empathetic to debtor circumstances. We carefully employ skilled and experienced representatives trained to practice empathy and provide a high level of customer service to your patients and clients. We care greatly for our team and put them first, so they put your customers first.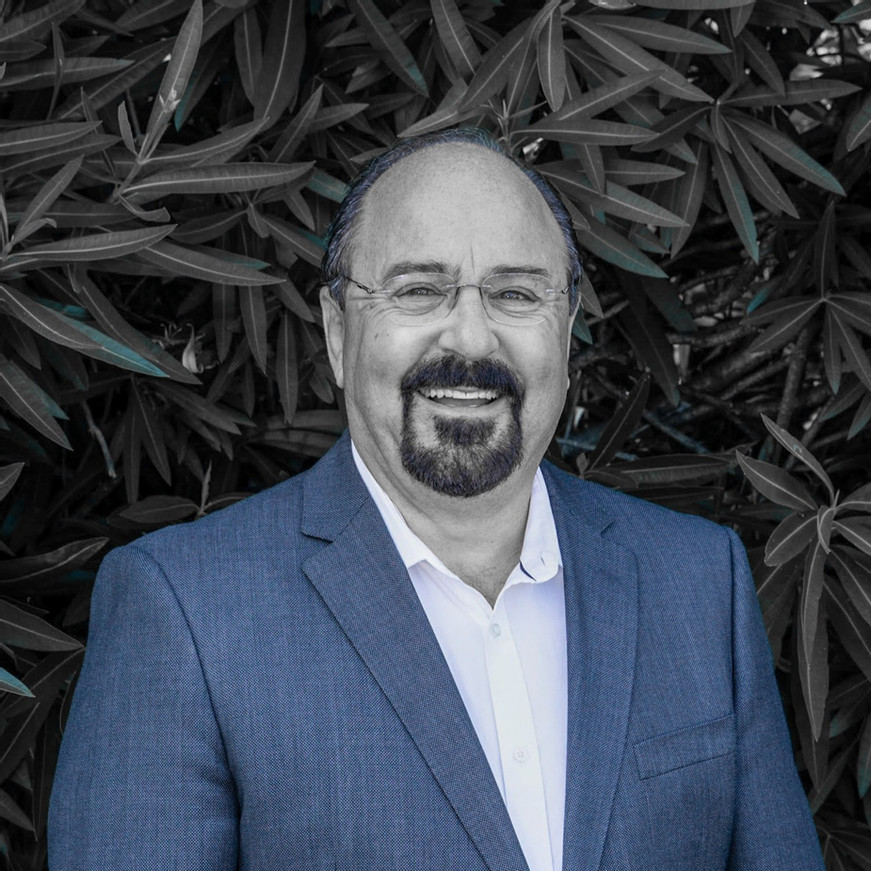 Robert Tavelli, Chief Executive Officer
Founder and Chief Executive Officer, Robert Tavelli, has built an extensive career in the debt collection and receivables management sector spanning four decades, establishing him as an industry leader at state and national levels. Upon creating his own receivables management company in 1983, he grew to become Vice President of the largest privately-held receivables firm in California with four locations and 400+ employees.
Robert has actively facilitated implementation of industry and consumer protection legislation, including identity theft legislation and industry protocols. He has also authored multiple industry articles on best practices and ethics and professionalism, as well as served as an expert witness on credit and collection-related matters.
Before starting Tavelli Co., Inc., the most unusual job Robert held was process serving and stolen equipment recovery. While serving legal documents, he has been assaulted, had guns aimed at him, and was even held under false imprisonment by a man that intended to kill him with a 45 caliber handgun! What Robert appreciates about Tavelli Co., Inc., is operating a family business, focused on simply doing the right thing. When Robert isn't working, he enjoys fishing and playing poker.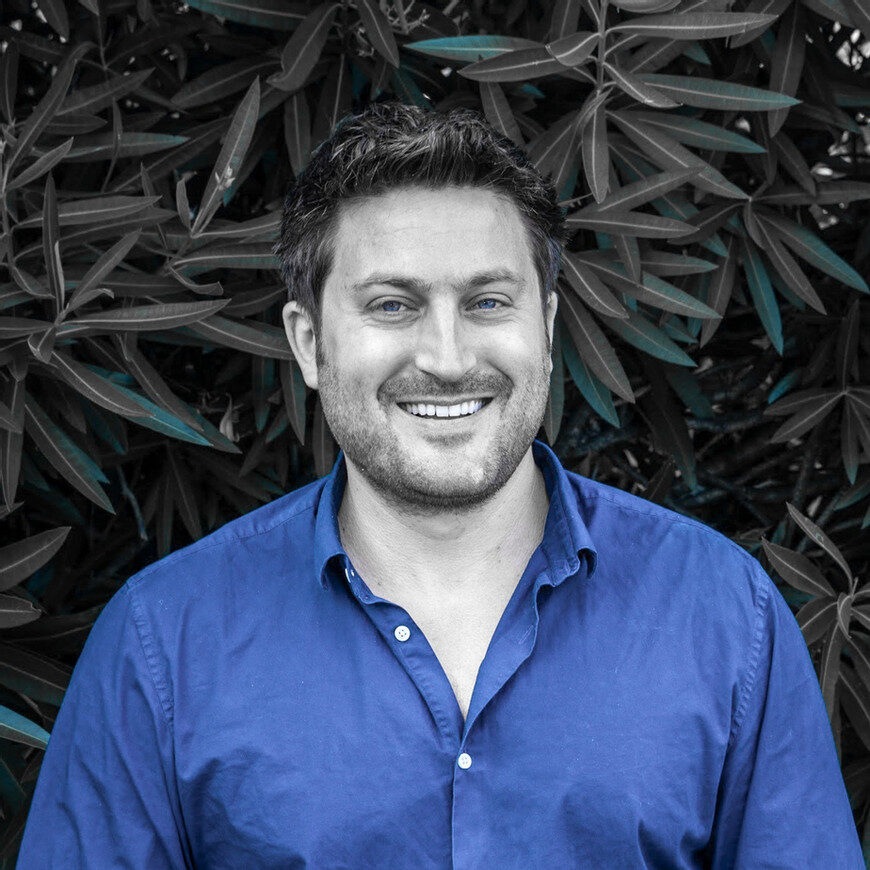 Ian Tavelli, President
As President of Tavelli Co., Inc., Ian's responsibilities range from interfacing with clients, setting up debt collection processes, and overseeing all operations for the company.
Ian earned his B.S. in Global Business Finance from Arizona State University and has worked in the credit and collections industry for over 10 years. Prior to joining Tavelli Co., Inc., Ian held positions a commercial credit analyst and banker.
What Ian appreciates most about working at Tavelli Co., Inc. is working with his family and great team. Ian grew up watching his father, Robert, operate his debt collection agency and is inspired to work alongside him to create the next generation of revenue cycle management together. When not working at Tavelli Co., Inc. he enjoys playing soccer and a good game of Texas Hold'em Poker.
If Ian could swap places with anyone for a day, he says it would be Richard Branson because it would be cool to have his very own private island. Lately, he's been watching The Office on Netflix because he's endlessly entertained by the antics of Regional Manager, Michael Scott.
Dominique Cullen, Client Relationship Manager
Dominique previously worked for one of our beloved clients and we were fortunate to add her to our talented team! She oversees our client relationships, focused on providing the best experience possible.
Dom earned her B.S. in Business and Marketing from Cal State East Bay and is an experienced accounts receivable manager with a 13-year career in healthcare billing and office operations. She has been responsible for leading, planning, and implementing billing operations for small medical practices, as well as a revered start-up in the biotechnology industry.
What Dominque appreciates about working at Tavelli Co., Inc. is the family business dynamic that "makes you feel like you're part of the family upon hire." When not working, Dom loves spending time with her family outdoors, especially at the beach. Her favorite local beach is in Pacifica, where there are beautiful trails to explore. If Hollywood made a movie about Dom's life, she says she'd love to see her character played by "Jennifer Lopez, of course!" Plus her secret talent others may not know about is that she's an undercover Martha Stewart and can get super crafty!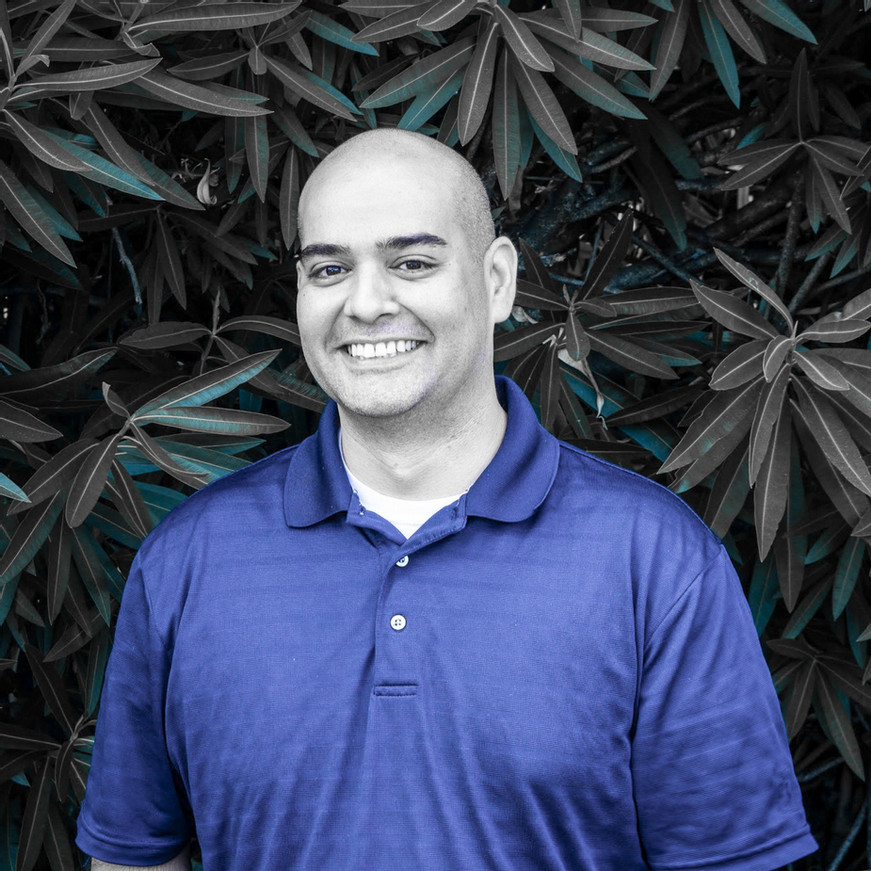 Jason Sepulveda, Collections Supervisor
Jason has worked for Tavelli Co., Inc. for 4 years and brings a wealth of experience to the team, having been in the collections industry for 20 years. We rely on Jason for training and supervision of our collections department representatives, answering questions that arise throughout the day, and making/taking calls from customers.
What Jason appreciates most about working at Tavelli Co., Inc. is the family driven aspect of the company. He says, "The collection industry is riddled with businesses that do not care about their clients or consumers, and I feel privileged to work for a company that not only cares, but puts that into action with a company culture aimed at treating people like people."
When not working at Tavelli Co., Inc., Jason enjoys spending time with his two kids and is a novice computer programmer. He has also been enrolled in college classes working towards a degree in Accounting. Jason's favorite books are Area 51 by Annie Jacobsen and Fingerprints of the Gods by Graham Handcock. Plus if he were a superhero, he says his superpower would be the ability to absorb any written material instantly, so he could learn in the blink of an eye!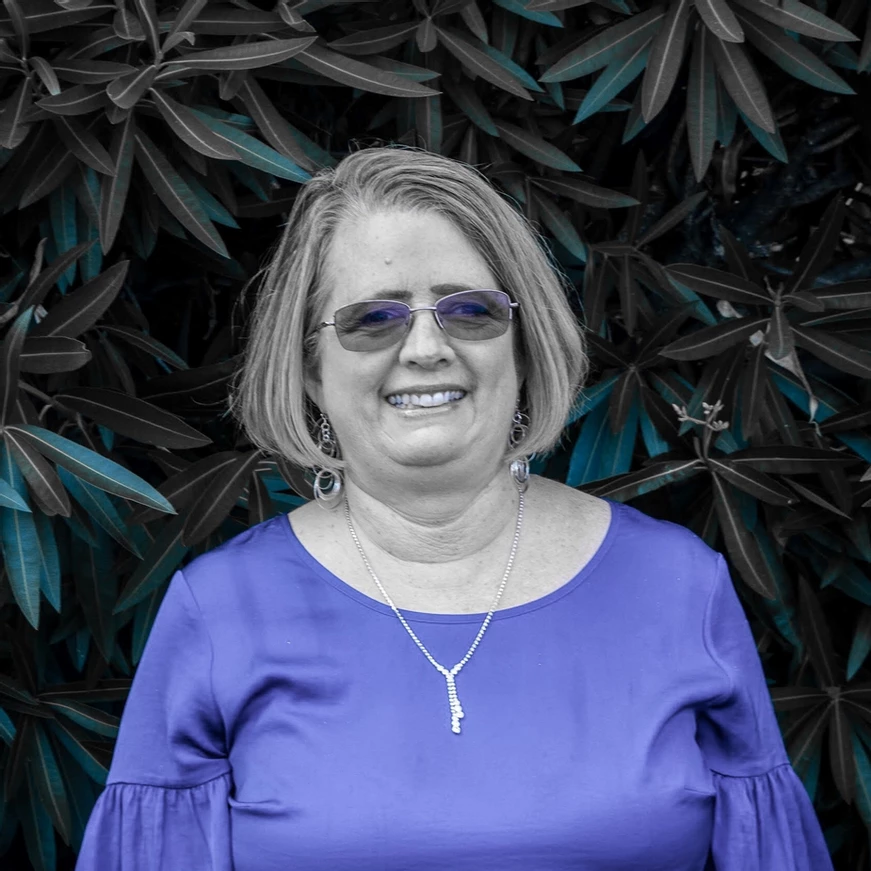 Sherri Hallett, Administrative Coordinator
Sherri has worked for our family business for over 25 years and we often joke that she's the glue that holds it all together. When future or current clients contact Tavelli Co., Inc., chances are they'll hear Sherri's friendly voice on the other end of the phone.
Sherri is a graduate of Empire Business College, with a degree in Computers and Bookkeeping Applications, and spent 17 years in retail customer service prior to joining our team. Her role as Administrative Coordinator covers responsibilities, such as supporting client services, sales support, human resources, and various administrative duties.
When not working at Tavelli Co., Inc., Sherri enjoys spending time with family, bowling, camping, wine tasting, and girlfriend getaways. Her favorite travel destinations include Burney Falls State Park, where she's ventured on many family vacations and continues to visit with her husband now that they are empty nesters, as well as Reno and Las Vegas for bowling tournaments.
She's a huge fan of country music and says that some of the best concerts she has attended (though it's hard to choose!) are Scotty McCreery, Blake Shelton, and Kenny Rogers.