Consultative Approach – It's Just a Suggestion, Right?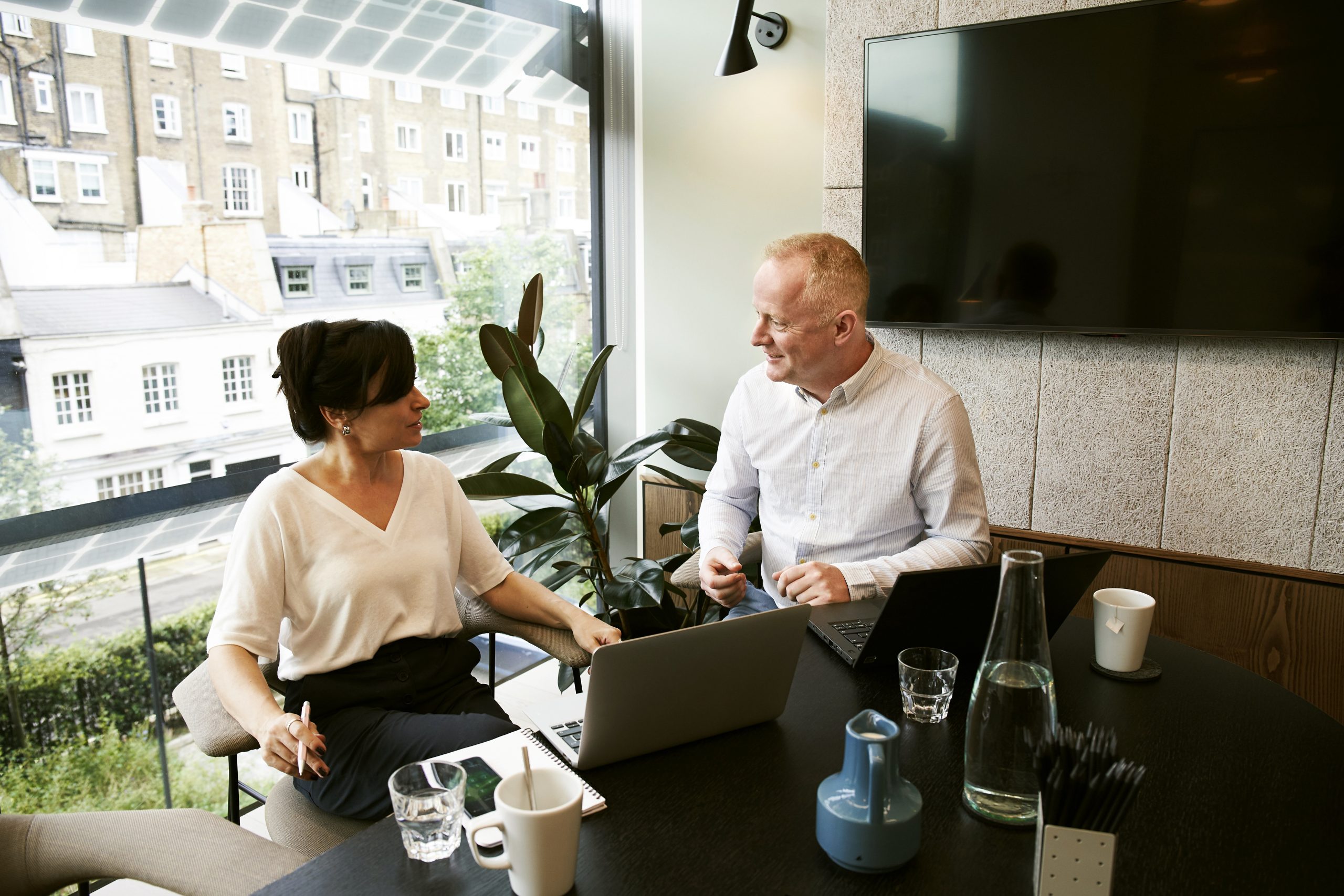 When you set up your business, you probably spent a good amount of time planning. You built infrastructure, automated systems, and managed orders & expenses with the goal of keeping your business profitable. If you can acquire more revenue, you would do it; yet few are aware of how much money they are letting go because their accounts receivables are not set up efficiently.
Let's delve into why it's important to partner with a collection agency for your accounts receivables. With decades of experience, Tavelli Co. has a unique perspective on collections.
Managing your receivables in a market that is constantly changing can prove to be a challenging process for businesses. Regulations change, inflation & interest rates rise, and even the social climate around business & debt can vary.
Whether you are owed a small amount or a substantial sum, the recovery process can be time-consuming and there's no guarantee that you'll be able to recover all your outstanding receivables. Many recognize this, but few are properly equipped to manage it efficiently.
It is understandable since you are focused on providing your service. Like individuals, a business will go to the doctor, so to speak, when they are hurting. However, almost none will go for preventative care. Partnering with us for consulting is a wonderful way to ensure that you are up to date on your "preventative care".
With over 40 years of experience in the debt collection and credit granting industry, we are uniquely situated to advise on best practices for managing your receivables. You don't want to leave money on the table.
There are several benefits to consulting with a debt collection specialist, including:
Reduced Risk and Legal Compliance
A debt collection consultation can help you reduce your risk of violating debt collection laws and regulations. Debt collection consultants are well-versed in the requirements for debt collection and can help you stay compliant with the ever-changing scenarios and influences, while recovering your debts.
You don't have to stay up to date on every new regulation. Making sure your interest rates are appropriate and ensuring that your personal guarantees are enforceable, and making sure you have all the necessary details in your agreements to handle purchase order requirements. Partner with us and we can ensure that your credit granting and agreements are enforceable. Don't wait to find out the difficult way.
Professional Reputation and Customer Satisfaction
Debt collection goes hand in hand with customer relations. Consultation in debt collection and credit granting can help you maintain your professional reputation by handling debt collection in a professional and ethical manner.
When you are dealing with people, the currency is communication. The whole situation becomes more stressful than it needs to be when debt is involved. We can teach your employees some of the best practices for communicating with your customers and simplifying these interactions. This can help you preserve your customer relationships and maintain customer satisfaction.
Improved Cash Flow
Debt collection consulting can help you improve your cash flow by recovering debts that might otherwise go unpaid. Time and time again we see too many people wait too long. They plan in their budgets to acquire this money that they are owed but they fail to act on it.
The longer you wait, the weaker your agreements are, and the more you overlook this element of your business, the more likely it is that you are simply watching this money disappear. Let us streamline your infrastructure with respect to debt so that you can capture good debt before it goes bad. This can help you maintain financial stability and invest in the growth and development of your business.
It is wise to partner with someone who can expedite the process for you. Consulting with a debt collection expert near you is a good way to ensure that your systems are efficient, your agreements are proper, and your money is collectable. There are three ways to negotiate with your debtors, too hard, too soft, or just right!
You wouldn't miss an opportunity to sell your services, so why are you leaving money on the table by not ensuring that your account receivables are enforceable and efficiently collected? Allow Tavelli Co. to become your collections partner to make sure you collect what you're owed. Contact us today at (707) 509-5565.
IMPORTANT: The contents of this article and information provided by Tavelli Co., Inc., any employees of Tavelli Co., Inc., or its subsidiaries are not intended as legal advice and may not be used as legal advice. It is not intended to be a full and exhaustive explanation of the law in any area, nor should it be used to replace the advice of your own legal counsel.
---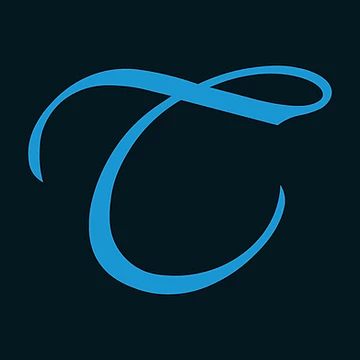 Tavelli Co., Inc. has over 37 years of unparalleled experience in the debt collection and receivables management industry. Our mission is to achieve the right balance between getting clients paid and being empathetic to debtor circumstances, through implementing innovative practices, hiring experienced people, and improving business decisions through analytics. We provide peace of mind to all involved by collecting money with no complaints. Tavelli Co., Inc. takes the time to carefully listen to your customers and share their feedback with you through meaningful data and transparent communication, so you have access to the information you need to make quality decisions and improve your processes in the future. Contact us today and let the debt collection experts at Tavelli Co., Inc. help you set your business up for success.
IMPORTANT: Information provided by Tavelli Co., Inc., any employees of Tavelli Co., Inc., or its subsidiaries is not intended as legal advice and may not be used as legal advice. It is not intended to be a full and exhaustive explanation of the law in any area, nor should it be used to replace the advice of your own legal counsel.