Why Companies Are Rushing to Onboard with Tavco Credit Services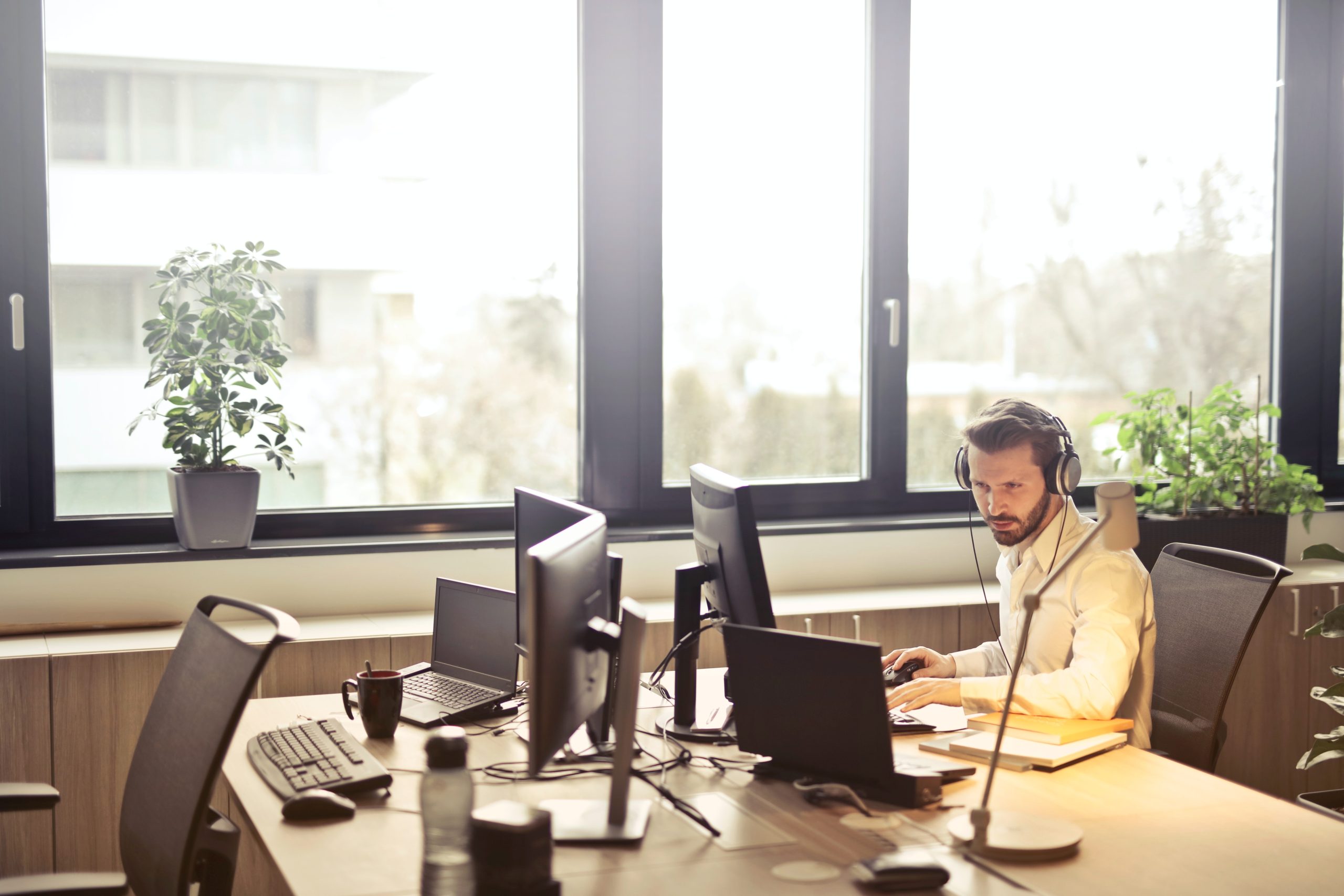 As a child, my father Robert Tavelli used to talk about his retention rate with employees in the collection industry. I didn't understand why this was a big deal, but employees would stick around and work for him for years and even decades. Meanwhile, other agencies seemed to have a revolving door. The company always seemed friendly, the culture was professional, and the people were quality. I recently thought of a phrase for this: "Positive Professionalism."
Not only were people more likely to pay their bills with someone who was kind on the other end of the phone, but employees were much more likely to want to work in a culture where they got to treat the person on the other end of the phone as they are – human. When hearing about horror stories from other agencies, this seemed completely foreign to me. Why did these stories not match the culture or company I grew up watching as a child?
At Tavco we don't use auto-dialers, our tone is kind, and our people are understanding. After working in the collections department, I started noticing a pattern. I can remember Robert saying, "we don't get complaints." This was something that most companies couldn't wrap their minds around.
How could a company within an industry where complaints were the norm, get virtually no complaints? Then, I quickly realized that not only were we seemingly void of any complaints, but compliments started coming in daily. Compliments became the norm.
We find most people want to pay their debts; people understand when they owe a debt. It isn't that people want to run away from collections, or money they owe. They simply don't want to be treated like a leper. They don't want countless phone calls that scream "unclean…unclean!" They merely want a way to address their debts, while being treated with kindness, in a manner that is professional. This is what we provide.
I remember once receiving an inbound call from someone stating, "I wasn't going to call, but you sounded friendly." The concept isn't a difficult one – if we treat people with respect and kindness, they are more likely to reciprocate that same kindness. It is the old proverb – "A gentle answer turns away wrath…"
However, still to this date, one of the most surprising phone calls came when a young woman paying her bill asked if her company would be able to use our services. So, to review, the culture wasn't simply no complaints, or receiving compliments daily, but even got to the point where someone paying their bill was interested in using our services themselves. This seemed unheard of.
After approaching our General Manager Jason Sepulveda, I asked him "does it seem like more companies are onboarding with us? His answer was a resounding, "yes." Ultimately, companies recognize the difference between complaints and compliments.
Often, collection departments can cause more headaches than they resolve. With Tavco Credit Services, our clients know that our customer service is unparalleled. We are a small-town collections team, making a big difference in an industry known for complaints. Yet day to day, we see compliments! This is why throughout the years there's been a demand for our consulting services as well, and we see this market ever expanding. If companies are consistently looking for ways to put out fires, we catch the fires before they start.
If you or your company are looking for services in first party or third-party receivables, please let us know! We provide incredible consulting resources and in-person training by our President and Founder Robert Tavelli to California businesses. With over 40 years of experience in this industry, the results are tangible! Call us today at (707) 509-5565.
---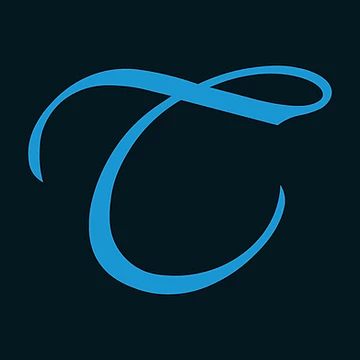 Tavelli Co., Inc. has over 37 years of unparalleled experience in the debt collection and receivables management industry. Our mission is to achieve the right balance between getting clients paid and being empathetic to debtor circumstances, through implementing innovative practices, hiring experienced people, and improving business decisions through analytics. We provide peace of mind to all involved by collecting money with no complaints. Tavelli Co., Inc. takes the time to carefully listen to your customers and share their feedback with you through meaningful data and transparent communication, so you have access to the information you need to make quality decisions and improve your processes in the future. Contact us today and let the debt collection experts at Tavelli Co., Inc. help you set your business up for success.
IMPORTANT: Information provided by Tavelli Co., Inc., any employees of Tavelli Co., Inc., or its subsidiaries is not intended as legal advice and may not be used as legal advice. It is not intended to be a full and exhaustive explanation of the law in any area, nor should it be used to replace the advice of your own legal counsel.