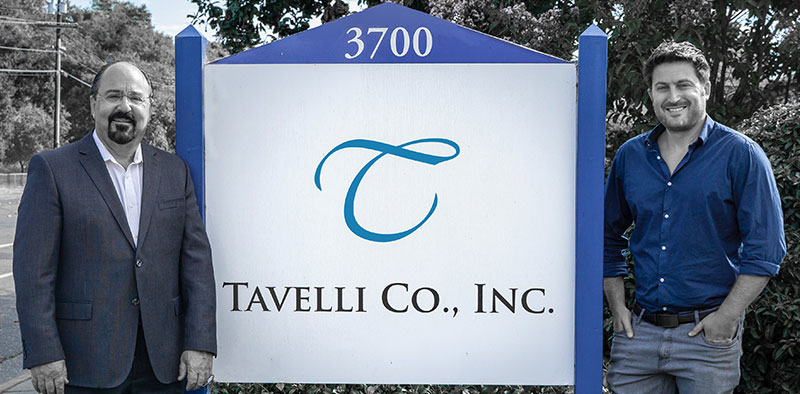 Collecting Your Money the Right Way
Our Services
If your business has trouble collecting money from another business, you have come to the right place. Tavelli Co., Inc.'s third party business debt collection agency specializes in B2B debt collection and resolution. Our third-party business debt collection program is tailored towards small to midsize businesses.
Our medical collection agency partners with your medical organization when all internal resources have been exhausted or your communication with your patients has broken down. We complete your billing process to collect past-due debt by utilizing our proprietary workflow and empathetic approach.
Robert Tavelli has over 30 years of experience in training and education, including teaching credit granting, customer service, and proper collection procedures, in both the healthcare and commercial sectors. His collaborative approach, management skills, and extensive background have prepared him to provide expert consultations to help you set your business up for success.
Our Agency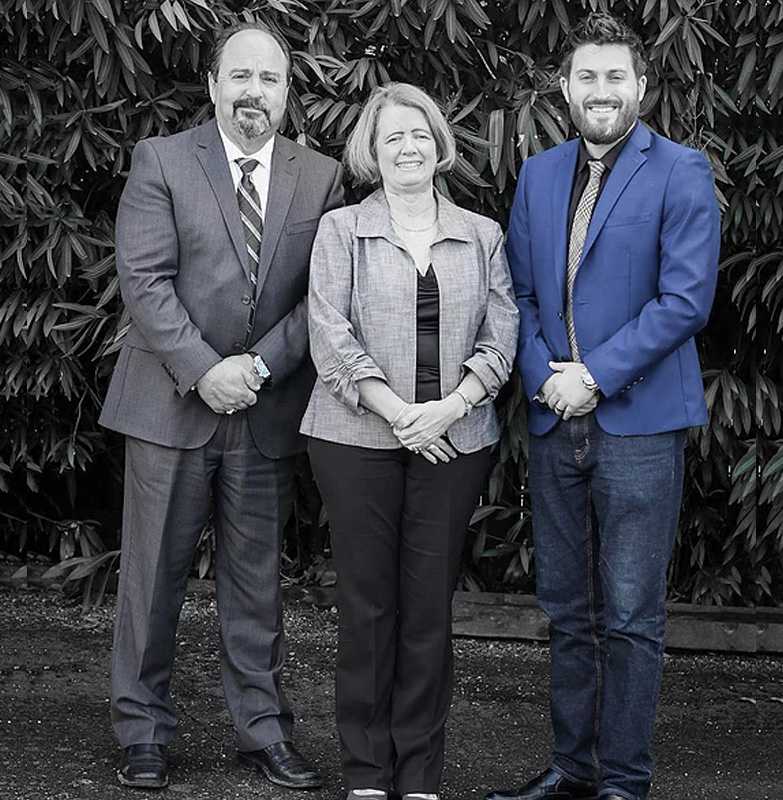 Tavelli Co., Inc. was founded on the core belief that money should be collected the right way and is proud to be a family-owned and operated business, helmed by two generations of the Tavelli family. Founder and Chief Executive Officer, Robert Tavelli, has owned a collection agency since 1983 and his expertise, paired with the innovative perspective of his oldest son, Ian Tavelli, has inspired the duo to create the next generation of revenue cycle management together.
Our mission is to achieve the right balance between getting clients paid and being empathetic to debtor circumstances, through implementing innovative practices, hiring experienced people, and improving business decisions through analytics. We provide peace of mind to all involved by collecting money with no complaints.
Testimonials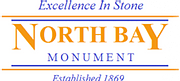 Working with Tavelli Co., Inc. has always been a pleasure. They respond to every request and are always happy to assist with any of our debt collection needs. Robert Tavelli has a long history in Santa Rosa and Sonoma County, and he and his team are always willing to help.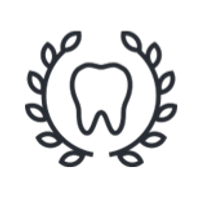 Tavelli Co., Inc. not only supports our debt collection efforts, but they also go above and beyond to enhance our dental practice as a whole.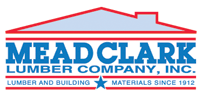 We have found Tavelli Co., Inc. to be much more professional than the national debt collection company we were using. Working with Tavelli Co., Inc. has been great. They have been everything we had hoped for and more.
Contact Us
Have questions?
If you are a prospective client please click here.

NOTICE: To ensure compliance with federal and state laws pertaining to debt collection, we are unable to discuss any debt collection issues or answer questions via email. To inquire about an account that has been referred to Tavelli Co. (DBA TAVCO Credit Services), call 1 (855) 509-6818 or send your inquiry in writing via the U.S. Postal Service to P.O. Box 9340, Santa Rosa, CA 95405.