Located in the charming city of Santa Rosa, California, in the heart of scenic Sonoma County wine country, Tavelli Co., Inc. has over 37 years of unparalleled experience in the debt collection and receivables management industry.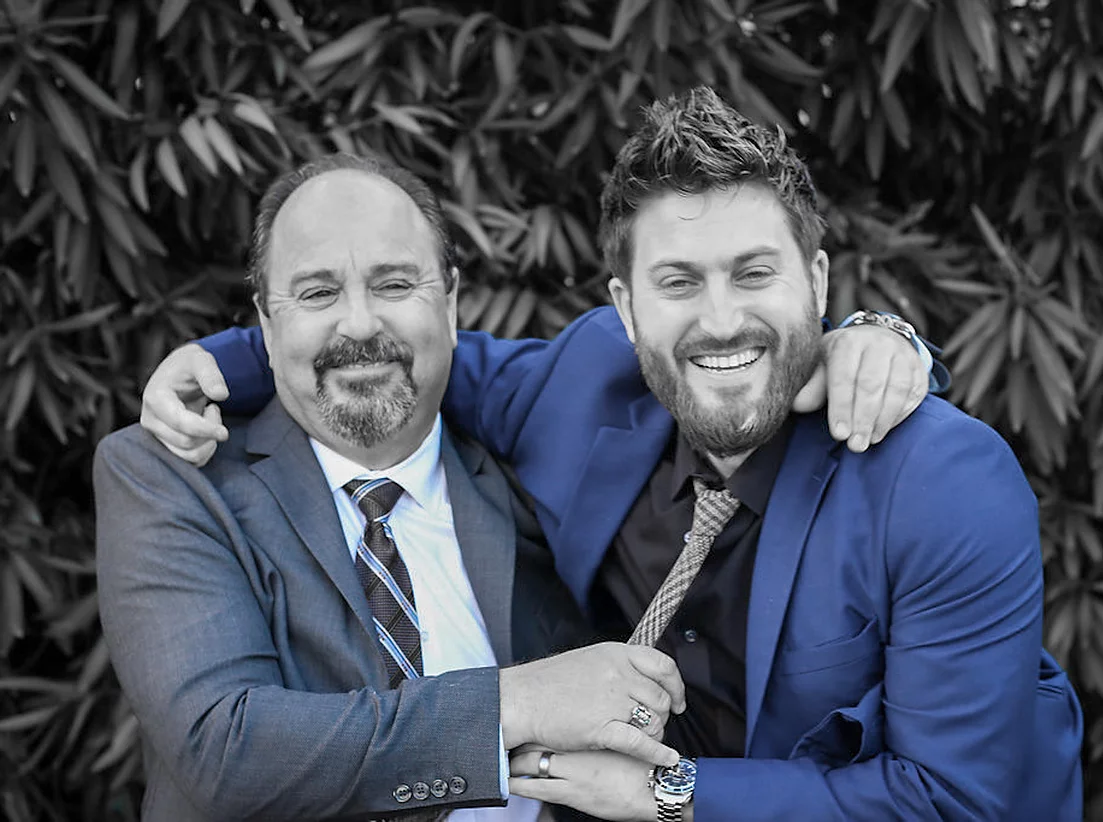 Tavelli Co., Inc. was founded on the core belief that money should be collected the right way and is proud to be a family-owned and operated business, helmed by two generations of the Tavelli family. Founder and Chief Executive Officer, Robert Tavelli, has owned a collection agency since 1983 and his expertise, paired with the innovative perspective of his oldest son, Ian Tavelli, has inspired the duo to create the next generation of revenue cycle management together.
Tavelli Co., Inc's services include first-party receivables management, third-party collections management, and customized consultations. We work with a wide variety of businesses, including, but not limited to: medical facilities, biotechnology firms, dental offices, healthcare organizations, construction and materials companies, staffing organizations, trucking providers, large and community hospitals, and physician groups.​
Our mission is to achieve the right balance between getting clients paid and being empathetic to debtor circumstances, through implementing innovative practices, hiring experienced people, and improving business decisions through analytics. We provide peace of mind to all involved by collecting money with no complaints.
At Tavelli Co., Inc., we believe that your past-due receivables are your most valuable asset to gain insight on how to improve your debt collection process and increase cash flow.
Tavelli Co., Inc. employs skilled and experienced representatives trained to practice empathy and provide a high level of customer service to your patients and customers. We care greatly for our team and put them first, so they put your customers first.
At Tavelli Co., Inc, we don't utilize technology as means to cut corners with our debt collection process. Forget auto-dialers, long hold times, or any other technology that forms a barrier in front of a customer looking to speak with a representative. We don't like when we are on the other end of this technology, so we don't use it.
Tavelli Co., Inc. takes the time to carefully listen to your customers and share their feedback with you through meaningful data and transparent communication, so you have access to the information you need to make quality decisions and improve your processes in the future. Let the debt collection experts at Tavelli Co., Inc. help you set your business up for success.