Founder and Chief Executive Officer, Robert Tavelli, has built an extensive career in the debt collection and receivables management sector spanning four decades, establishing him as an industry leader at both state and national levels. Upon creating his own receivables management company in 1983, he grew to become Vice President of the largest privately-held receivables firm in California with four locations and over 400 employees.
Robert has actively facilitated implementation of industry and consumer protection legislation, including identity theft legislation and industry protocols. He has also authored multiple industry articles on best practices and ethics and professionalism, as well as served as an expert witness on credit and collection-related matters.
Additional experience includes: Process serving, repossession and loss prevention, legal court experience, commercial debt collection, commercial debt workouts, consumer Fair Debt Collection Practices Act (FDCPA), and compliance.
​Past and Present Accolades:
2x California Association of Collectors (CAC) President

CAC Board of Directors (10 years)

CAC Legislative Committee Chair

CAC Political Action Committee Chair

Association of Credit and Collection Professionals (ACA International) Board of Directors (9 years)

ACA International CEO Selection Committee

ACA International Interstate Committee Chair

ACA International Strategic Planning Committee

ACA Medical Debt Collection Task Force

Center for Well-Being Board of Directors (9 years)

Center for Well-Being Board Finance Committee

Sonoma County Executive Association member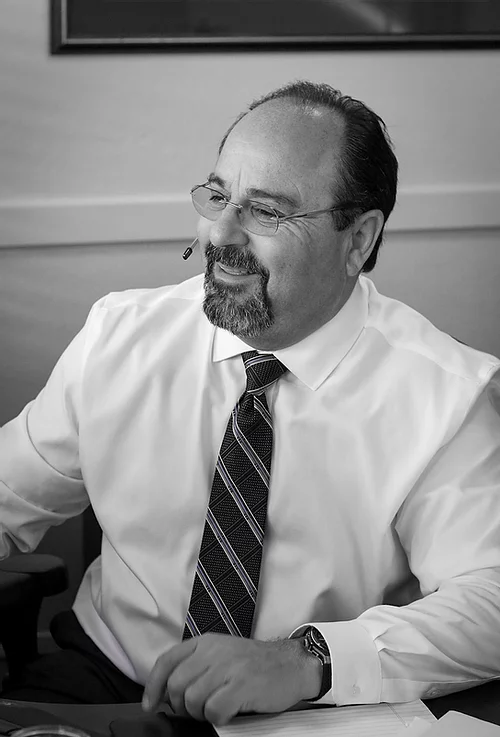 Robert has over 30 years of experience in training and education, including teaching credit granting, customer service, and proper collection procedures, in both the healthcare and commercial sectors. His collaborative approach, management skills, and extensive background have prepared him to provide expert consultations to help you set your business up for success.