4 Dangers Owners & Accounts Receivable Managers Need to Recognize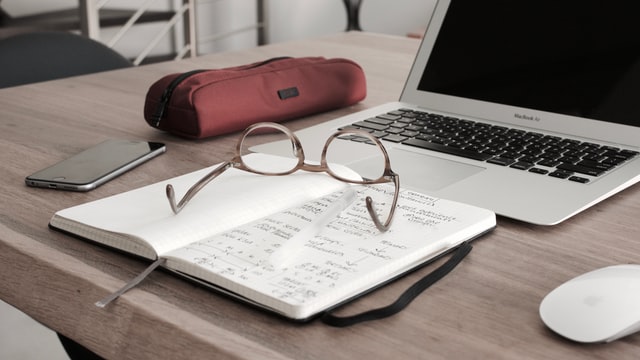 In San Francisco, B2B debt collection can prove to be a more complex process than B2C debt collection. You need to be tactful, respectful, and process driven when collecting delinquent debt from businesses. One wrong step and your chance of recovery could decrease, or worse, your reputation could take a hit.
To help ensure smooth B2B debt recovery, we have created a list of several dangers business owners and AR managers need to watch out for when collecting overdue payments. 
Industry-specific Impacts 
Every business is impacted by market forces beyond their control. Regulatory changes, economic changes, and shifts in supply and demand can all affect your cash flow. They say expect the best and prepare for the worst. Do not wait until the last minute to design an effective debt recovery program. In fact, you should have systems and processes in place from the get-go.
Prior to facing challenges regarding collecting overdue receivables, you need to implement a strategy for reinforcing high payment priority. A well-designed recovery strategy can help you escape the dangerous cycle of late payments. 
Designing a debt collection strategy requires expertise. Instead of trying to develop this process yourself, partner with an experienced debt collection agency to design a well-rounded strategy. 
Higher Stakes  
B2B sales usually have higher values. The sales cycle is typically considerably longer and more complex than B2C sales. A million dollars in retail sales can be spread across various customers, whereas, a million or even several million dollars in B2B sales can be spread across a few businesses or a single business. If not handled correctly, a single B2B deal gone wrong can have lasting impact on your business's financial health. 
Difficult Negotiations 
You cannot use the same techniques to collect debt from both retail customers and businesses. An approach that works well in B2C situations may backfire when dealing with an entrepreneur who has weathered financial storms or has survived economic downturns. 
When recovering B2B debts, business owners and AR managers should be prepared to face expert negotiators who have achieved a high level of sophistication. Have a trained accounts payable professional handle negotiations. If it's a high value client, work with your AR manager to create and implement a customized debt collection strategy. 
You may also have to negotiate with banks and other financial institutions or secured creditors which makes B2B debt recovery even more challenging and difficult to navigate.
Limited Customers 
If you serve a niche market, you may have a handful of customers and should adopt a pragmatic and cautious approach while collecting debt. Word of mouth, especially negative word of mouth, travels within closed circles quickly. If something goes wrong during debt recovery, news can travel fast in the close-knit community you serve and your reputation can be damaged. 
Tavelli Co. specializes in B2B debt collection in San Francisco and California at large. We help businesses collect debts without severing their relationships with their debtors. To learn more, call (707) 509-5565.
---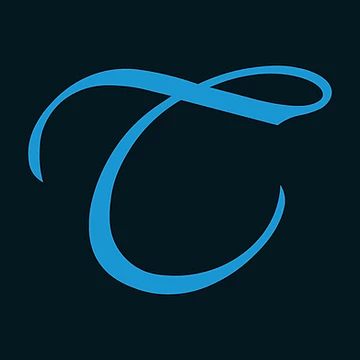 Tavelli Co., Inc. has over 37 years of unparalleled experience in the debt collection and receivables management industry. Our mission is to achieve the right balance between getting clients paid and being empathetic to debtor circumstances, through implementing innovative practices, hiring experienced people, and improving business decisions through analytics. We provide peace of mind to all involved by collecting money with no complaints. Tavelli Co., Inc. takes the time to carefully listen to your customers and share their feedback with you through meaningful data and transparent communication, so you have access to the information you need to make quality decisions and improve your processes in the future. Contact us today and let the debt collection experts at Tavelli Co., Inc. help you set your business up for success.
IMPORTANT: Information provided by Tavelli Co., Inc., any employees of Tavelli Co., Inc., or its subsidiaries is not intended as legal advice and may not be used as legal advice. It is not intended to be a full and exhaustive explanation of the law in any area, nor should it be used to replace the advice of your own legal counsel.