4 Ways to Simplify Debt Recovery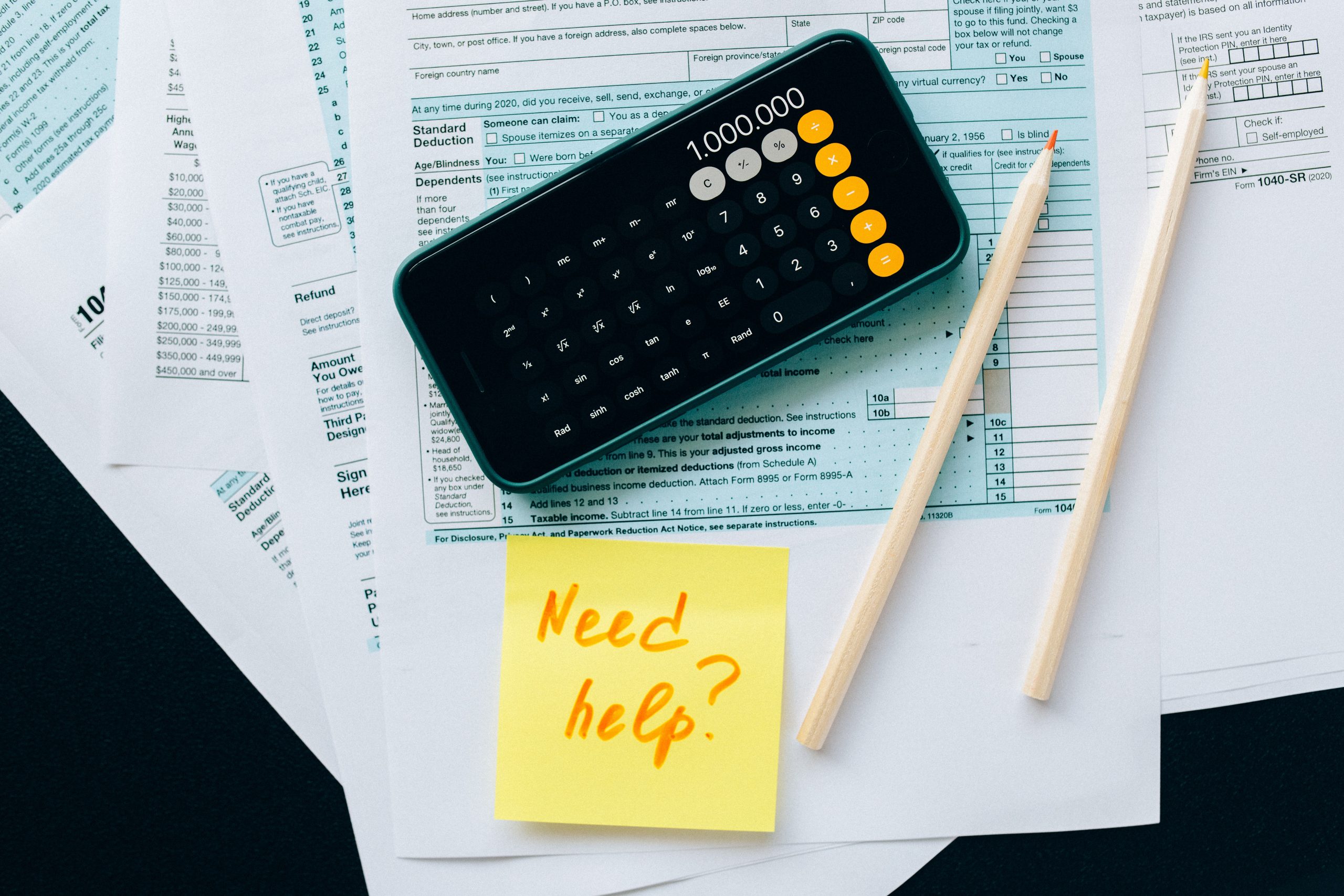 Dealing with delinquent customers can be stressful. As such, you need a plan to handle late and non-paying customers. Streamline your debt collection process to reduce the costs associated with debt recovery. A streamlined process can also help increase debt recovery rate without impacting customer relationships.
Streamlining your debt recovery process involves more than just sending payment reminders to late-paying customers. You also need to adopt a more contemporary approach to debt collection.
Follow these tips to create a more customer-focused and effective debt recovery process.
Send Account Updates in Real Time
If you have too many non-paying or late-paying customers, invest in an advanced tool with the capability to update delinquency data in real time. Such tools generate statements automatically and send notifications to customers to notify them about their dues well in advance so they can set a sum aside to meet their obligations.
An automated debt collection process can lift some burden off the shoulders of your collection agents and also help ensure that they do not annoy customers who have already cleared their dues by calling them. This saves time and effort, and improves process efficiency. Automated debt collection can also help reduce paperwork.
Let Your Customers Tell You How They Want to be Contacted
The benefits of a robust multi-channel strategy outweigh the cost of implementing it.
Ask your customers to fill out a contact preference form to indicate their preferred contact method. Use machine learning and advanced analytics to deliver personalized messages through customers' preferred communication channels at the right time.
Use Scheduled Payment Reminders for Follow-up
Use scheduled payment reminders such as text messages and emails to follow up with borrowers. This is a less invasive method than filing a lawsuit for debt recovery. Following up with a late-paying customer is a great way to establish the importance of and show that you are serious about recovering the debt owed to you.
Outsource Debt Recovery
Recovering debt can be a complicated and time-consuming process. It can also involve a lot of effort. Instead of trying to recover debts owed to you by yourself, outsource debt collection to a Tavelli Co. a collection agency serving Sacramento. 
A debt collection agency can craft a customized debt recovery strategy. Their team can manage your entire debt recovery process from start to finish so your employees can stay focused on their most important tasks.
Debt collection agencies use several tools to automate debt collection. A reputable debt collection agency does not use intimidation tactics to force debtors to pay. Instead, they adopt a collaborative approach, providing late-paying customers the support they need to pay off debt faster.
Tavelli Co. is a trusted debt collection agency serving Sacramento. Our agents bring decades of combined experience to the table. We help businesses build and implement effective debt collection strategies. To talk to one of our agents, call (707) 509-5565.
---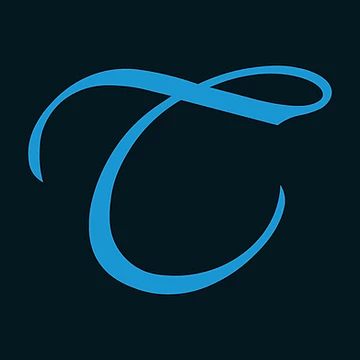 Tavelli Co., Inc. has over 37 years of unparalleled experience in the debt collection and receivables management industry. Our mission is to achieve the right balance between getting clients paid and being empathetic to debtor circumstances, through implementing innovative practices, hiring experienced people, and improving business decisions through analytics. We provide peace of mind to all involved by collecting money with no complaints. Tavelli Co., Inc. takes the time to carefully listen to your customers and share their feedback with you through meaningful data and transparent communication, so you have access to the information you need to make quality decisions and improve your processes in the future. Contact us today and let the debt collection experts at Tavelli Co., Inc. help you set your business up for success.
IMPORTANT: Information provided by Tavelli Co., Inc., any employees of Tavelli Co., Inc., or its subsidiaries is not intended as legal advice and may not be used as legal advice. It is not intended to be a full and exhaustive explanation of the law in any area, nor should it be used to replace the advice of your own legal counsel.