Addressing 4 Common Misconceptions About Debt Collection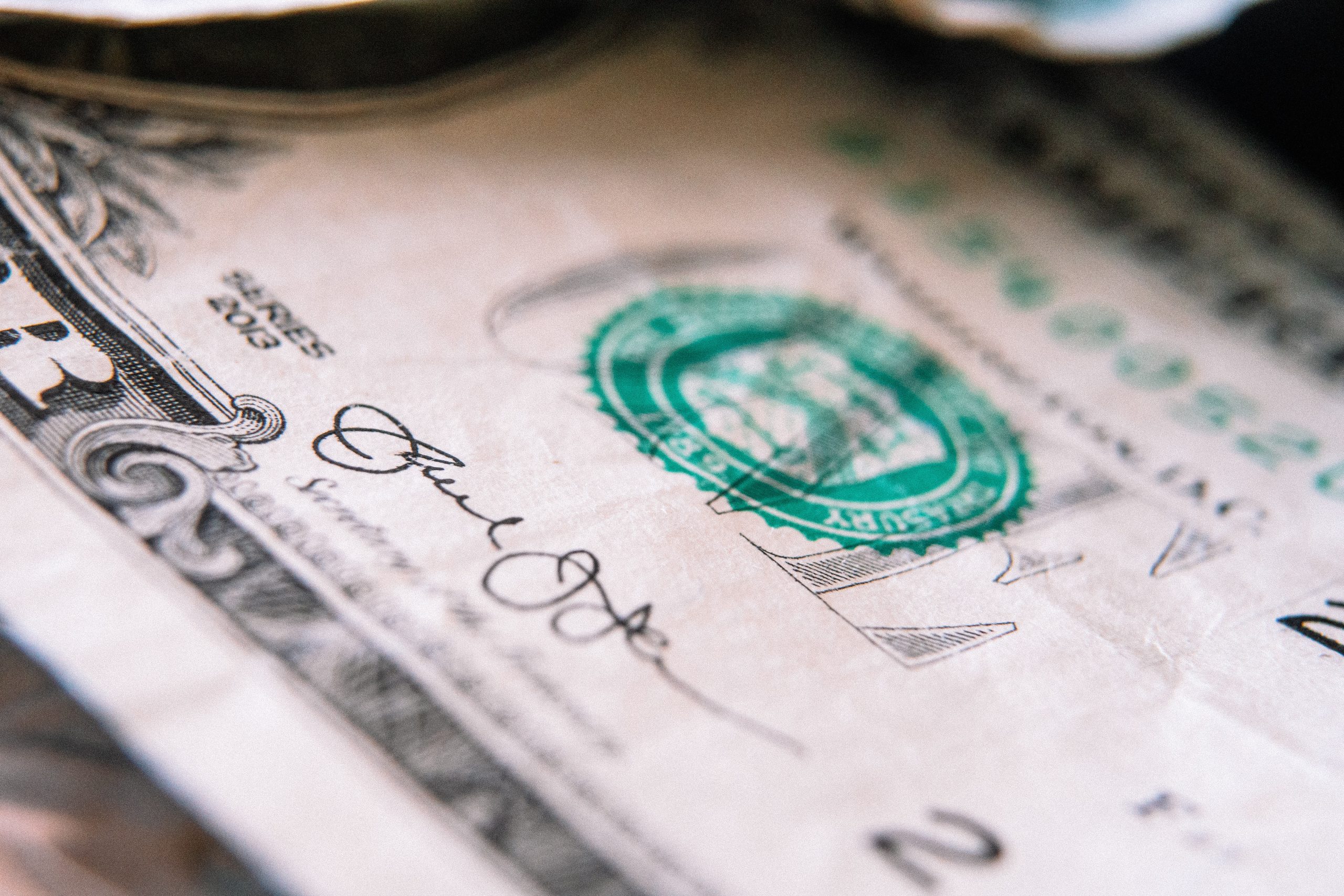 Debt collection agencies help businesses manage debt recovery. A debt collection partner can save you time, money, and effort without having to manage the hassle of chasing debtors. Unfortunately, there are several myths about professional debt collection services doing the rounds that we'd like to address.
To raise awareness of commercial debt collections in California, we try to address some of these common myths.
Commercial Debt Collection is Only for Large Companies
Businesses of all shapes and sizes need professional help when it comes to collecting debts. Chasing debtors can be a time-consuming process and smaller companies may not have the resources or expertise to collect past-due debts themselves.
When you decide to pursue late accounts receivable yourself, your teams have to focus on debt collection activities and may ignore their core responsibilities. Instead of trying to manage debt collection yourself, work with a collections partner that can manage the process from start to finish so your teams can focus on more important things.
Debt Collectors Only Focus on Collecting Debts
Debt collection agencies focus on resolving debts, not simply just collecting them. A debt collection partner offers EMI options to its clients' debtors who cannot pay a lump sum amount. They also come up with payment plans for debtors who are unable to pay their debt in full.
Debt Collection Agencies Charge a Lot of Money
Many debt collection agencies operate on a contingency-fee basis, meaning the client does not pay until the agency collects. In most cases, agencies charge a percent of the amount collected.
The benefits of hiring a debt collection agency far outweigh the fee. Hiring a debt collection agency increases your odds of collecting past-due debts. When you partner with a professional, you do not have to take care of debt collection activities. This allows you to stay focused on business-critical activities.
Businesses That Use Debt Collection Agencies Lose Customers
Many small business owners avoid hiring debt collecting agencies as they think that working with a collections agency will send the wrong message to their customers. Many business owners believe that because debt collection agencies work on a contingency-fee basis, they can resort to intimidation and manipulation to collect debt in desperation. In turn, they are worried that this can affect their clients' relationship with their debtors and invite legal trouble.
A reputable debt collector has their clients' best interests at heart and understands the importance of collecting with empathy and respect. They understand the importance of preserving client relationships. Reputable debt collection agencies operate within the ambit of the law. They do not use illegal tactics or act unethically to collect debts.
Tavelli Co. is one of the most trusted debt collection agencies in California. Our amicable debt collection process focuses on collecting debts without negatively affecting client relationships. To learn more, call (707) 509-5565.
---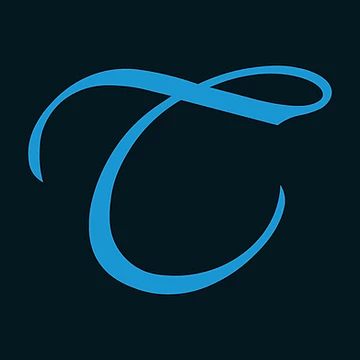 Tavelli Co., Inc. has over 37 years of unparalleled experience in the debt collection and receivables management industry. Our mission is to achieve the right balance between getting clients paid and being empathetic to debtor circumstances, through implementing innovative practices, hiring experienced people, and improving business decisions through analytics. We provide peace of mind to all involved by collecting money with no complaints. Tavelli Co., Inc. takes the time to carefully listen to your customers and share their feedback with you through meaningful data and transparent communication, so you have access to the information you need to make quality decisions and improve your processes in the future. Contact us today and let the debt collection experts at Tavelli Co., Inc. help you set your business up for success.
IMPORTANT: Information provided by Tavelli Co., Inc., any employees of Tavelli Co., Inc., or its subsidiaries is not intended as legal advice and may not be used as legal advice. It is not intended to be a full and exhaustive explanation of the law in any area, nor should it be used to replace the advice of your own legal counsel.