Are You Managing Your Receivables, or Are Your Receivables Managing You?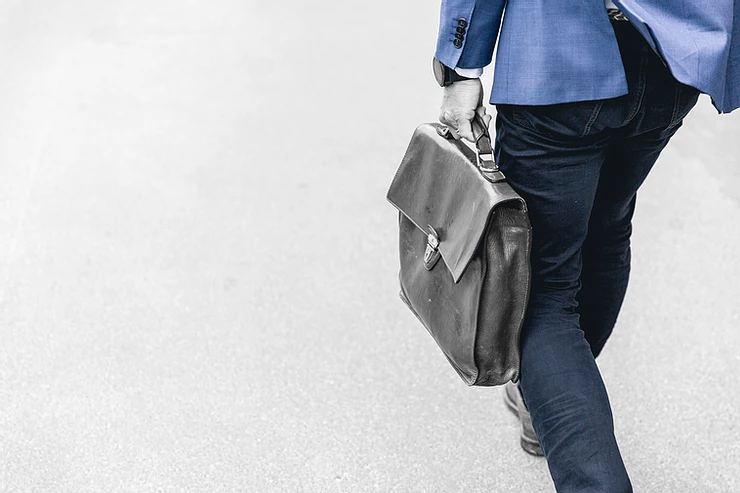 Business is simple… right? Just maximize profit and minimize expenses. It is that easy… on paper. However, what about those uncalled-for variables when those plans make contact with the real world?
Featured in this article:
Risks of poor receivables management

Signs of reactive and proactive receivables management

How to recover unpaid money while respecting customers
As any successful business owner knows, you must ensure you are getting the expected return on investment. However, it is also important to consider the difference between profit margin and ROI and the factors that can affect your company's cash flow.
Effectively managing receivables is one of these factors that can be overlooked in initial estimations. In order to maximize ROI, you need to be proactive about seeking payment on overdue accounts. If you are not proactive then there will inevitably be money left uncollected, effectively narrowing your ROI. This is because your accounts receivables will age over time. When your accounts age, their value gradually reduces because customers are contacted too late. Late contact also leads to a higher likelihood of customer complaints.
Reactive Receivables Management
We often find that business owners let their past-due accounts languish and they fail to follow up until a crisis moment hits. Until it is vital to the sustenance of the company and then they possess more power over business decisions than they should ever have. Perhaps that crisis is a lack of cash flow and a diligent executive is forced to put pressure on staff to get paid.
You can tell if your operation is running a form of 'reactive' receivable management, when collecting on accounts takes a lower priority than other tasks necessary to run the business. When you manage your receivables reactively, your receivables manage you.
Signs of reactive receivables management:
You are unaware of the status of individual accounts and lack standard internal collection procedures

Your staff is reluctant to follow up on overdue bills because they do not want to offend customers and are unsure of the outcome

You are concerned about approaching and upsetting an important customer for payment

You want to handle your own collections because you are reluctant to pay a collection fee
Proactive Receivables Management
he most effective business managers choose to stay on top of receivables before they possess any power to impact the operations of a company; managing them is always key to maintaining a healthy cash flow. This is a form of 'proactive' receivable management. Like anything else in life, it is better to deal with issues before they become a problem, not after.
Signs of proactive receivables management:
You have awareness of the status of all individual accounts
You follow standard internal collection procedures
You have the right people, trained in customer service, following up on accounts
Contact is initiated at the first sign an account may become overdue
You choose to send accounts to collections because you are process driven
You know how much old A/R accounts cost your business in the long run
How We Solve This Problem
A proactive approach is necessary to collect unpaid receivables but not every company possesses the assets, employees, systems, and time to create a team dedicated solely to this role in a business. We recognize that and this is why we offer our services. We have trained individuals on our team who help your customers resolve their debts while placing an emphasis on customer service. In addition, we are equipped with the best systems to ensure organization and follow-up on time. By providing you with feedback and refining your processes, we proactively manage receivables together, increasing your return on investment and the overall health of your company.
Tavelli Co., Inc. can help you find balance and proactively manage your receivables. By taking advantage of our expert services, you will reduce the cost of managing your receivables and upgrade your processes to a proactive model. Most importantly, you can expect that your customers are treated with complete courtesy from our team.
---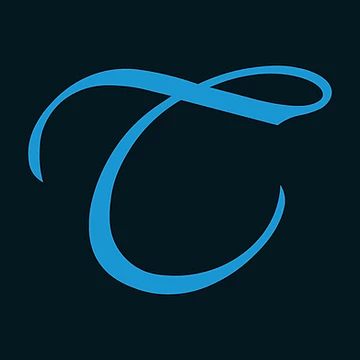 Tavelli Co., Inc. has over 37 years of unparalleled experience in the debt collection and receivables management industry. Our mission is to achieve the right balance between getting clients paid and being empathetic to debtor circumstances, through implementing innovative practices, hiring experienced people, and improving business decisions through analytics. We provide peace of mind to all involved by collecting money with no complaints. Tavelli Co., Inc. takes the time to carefully listen to your customers and share their feedback with you through meaningful data and transparent communication, so you have access to the information you need to make quality decisions and improve your processes in the future. Contact us today and let the debt collection experts at Tavelli Co., Inc. help you set your business up for success.
IMPORTANT: Information provided by Tavelli Co., Inc., any employees of Tavelli Co., Inc., or its subsidiaries is not intended as legal advice and may not be used as legal advice. It is not intended to be a full and exhaustive explanation of the law in any area, nor should it be used to replace the advice of your own legal counsel.