Compelling Reasons to Hire a Debt Collection Agency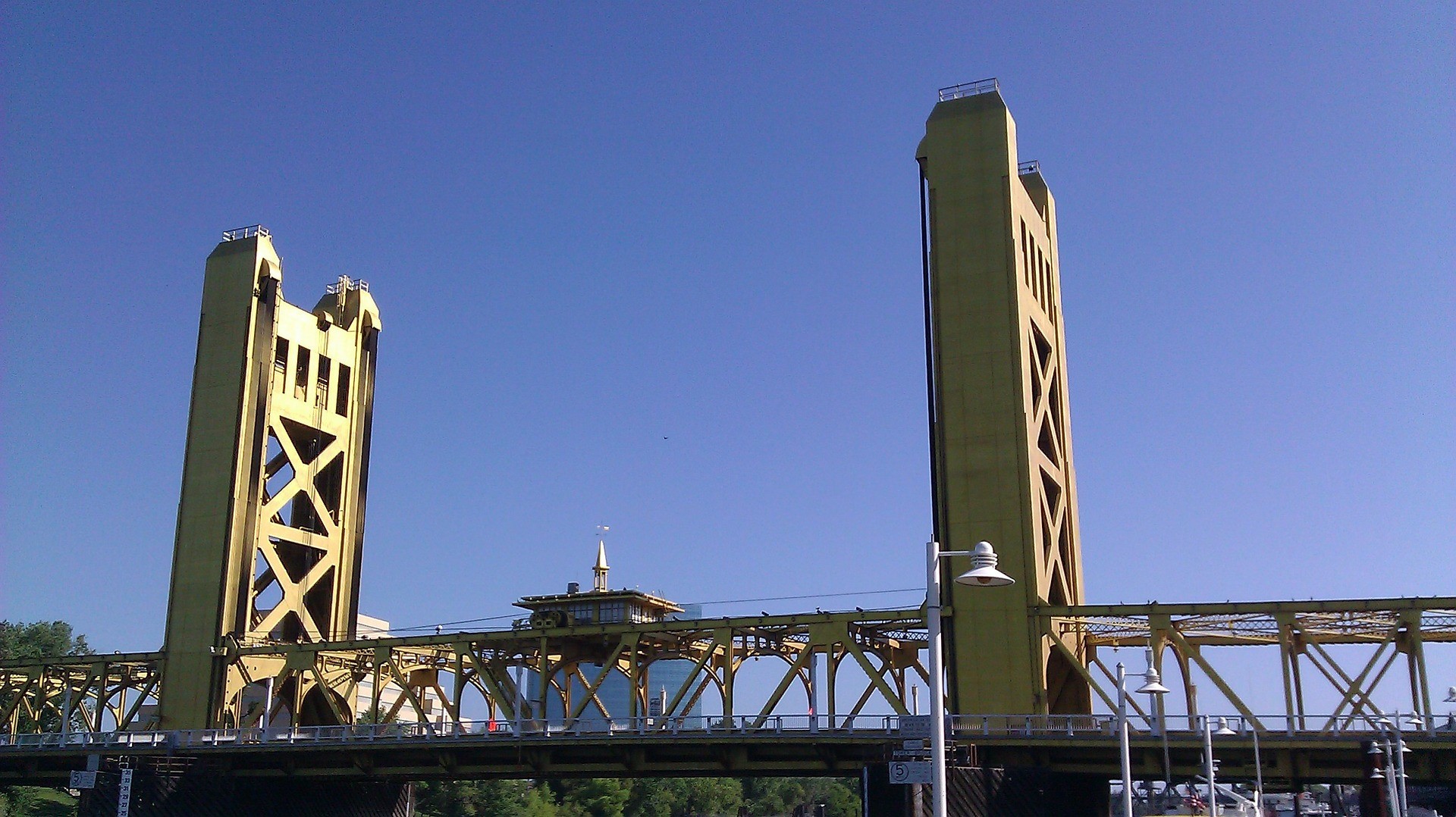 One of the major sources of cash for any business is customer payments. Late and non-paying customers are a nightmare for a business. Late payments can have a ripple effect on your accounts receivable, affecting your cash flow and ultimately your bottom line.
Many business owners decide to manage debt recovery themselves. This could prove to be a grave mistake. Debt collection is a time-consuming process and involves effort. Many small business owners spend a massive amount of resources to pursue debts only to realize at a later stage that their efforts did not bear fruit.
Debt collection is not as straightforward as many business owners think. Regular debt collection methods rarely work. Instead of internally resolving debt collection, partner with a debt collection agency that services Sacramento. Debt collection agencies hire seasoned debt collectors who know how debtors think. Their expertise allows them to come up with strategies to influence customers' willingness to pay.
Here are some reasons to hire or partner with a collection agency.
Savings
There are various costs associated with debt recovery. If you decide to manage debt recovery yourself, you may have to make multiple calls to your debtors or even send someone to their office or residence for collection. Even if you are successful, debt collection costs may exceed the value of debt.
A debt collection agency can save the hassle of pursuing debtors. An agency takes care of debt collection tasks so their clients can focus on their most important tasks. When you hire a debt collection agency, you don't have to worry about allocating resources for debt recovery and can use them in the most efficient manner.
In addition, most reputable collection agencies will help you streamline and improve your own internal processes to help simplify any future collection efforts.
Legal Protection
When collecting debt, it's easy for you to get carried away and lose your cool. Your employee responsible for debt collection could accidently become emotional and use aggressive language or techniques which may be construed as intimidation which could lead to a suit.
Hiring a debt collection agency is a great way to reduce the legal risks involved with DIY debt collection. A reputable debt collection agency utilizes respectful processes to collect and does not use intimidation tactics for debt recovery. An experienced debt collection professional knows debtors' rights and is well versed in the law.
Flexibility
Debt collection agencies often offer customized packages to meet the specific needs of their clients. Some debt collection agencies charge a flat fee, while others work on commission basis.
Before you hire a debt collection agency, take the time to understand the packages they offer. Weigh the pros and cons of different pricing models to determine the best model that fits your needs.
Tavelli Co. is a leading debt collection agency serving Sacramento. We help businesses recover debt without damaging their relationship with their customers.
To talk to one of our debt collection experts, call (707) 509-5565.
---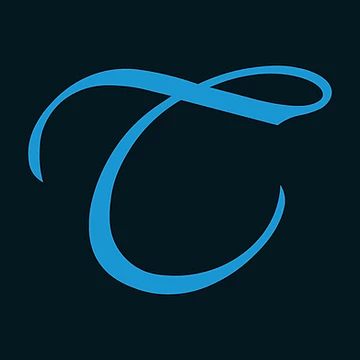 Tavelli Co., Inc. has over 37 years of unparalleled experience in the debt collection and receivables management industry. Our mission is to achieve the right balance between getting clients paid and being empathetic to debtor circumstances, through implementing innovative practices, hiring experienced people, and improving business decisions through analytics. We provide peace of mind to all involved by collecting money with no complaints. Tavelli Co., Inc. takes the time to carefully listen to your customers and share their feedback with you through meaningful data and transparent communication, so you have access to the information you need to make quality decisions and improve your processes in the future. Contact us today and let the debt collection experts at Tavelli Co., Inc. help you set your business up for success.
IMPORTANT: Information provided by Tavelli Co., Inc., any employees of Tavelli Co., Inc., or its subsidiaries is not intended as legal advice and may not be used as legal advice. It is not intended to be a full and exhaustive explanation of the law in any area, nor should it be used to replace the advice of your own legal counsel.