Efficiently Managing Medical Receivables During Rapid Revenue Growth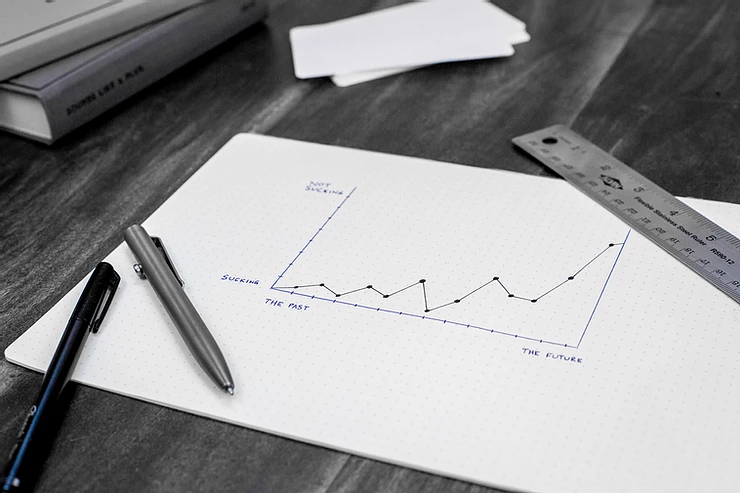 Rapid revenue growth is a great feeling, but that is only part of the journey in a healthy organization. Growing revenue usually means growing costs, and if you don't time your cash flow right, it could mean trouble paying your bills.
It's this trouble paying bills and running short on cash that is the downfall of many otherwise successful healthcare organizations. Managing your accounts receivable is one of the most important ways to increase the odds that your growth pays off.
Analyze Why Patients Aren't Paying – Then Fix It!
A common misconception is that many different mistakes are made while managing healthcare receivables, when in fact, it is often the same mistake made over and over. Prevention is 90% of the cure, and once you begin analyzing common themes as to why patients are not paying, you can begin to fix recurring leaks.
One area that almost always needs improvement is the patient intake process. Make sure to get as much information upfront as possible and ask for updated information during each contact with the patient. If your organization is receiving business from referring physicians (ie. laboratory, radiology) it is especially important that you standardize your procedures with the front office of each of your referring physicians and continue to improve over time.
Offer Multiple Payment Methods
Offering multiple payment methods helps your business in two ways. First, if you accept credit cards, you receive payment from more patients who can't pay with cash that day. On the other hand, some people may prefer the old school route of writing a check, while other patients may need to use ACH transfers or other payment methods. Having multiple payment options helps make it easier for each of your patients, across all demographics, to pay you faster. In addition to offering an array of payment options, you can also choose to implement the following options to assist patients and accelerate cash flow:
Prompt-pay discount
Payment plans
Financial assistance
When you implement a prompt-pay discount and payment plan, make sure you have clear terms and consistently administer them. If you are loose with your terms, patients may come to expect the discounts without paying you faster in return. If you are not careful, this can prove counterproductive to your goals.
The End Result in Mind
The goal is to keep your AR (accounts receivable) days shorter than AP (accounts payable). While getting paid faster is generally a good thing, keep in mind why you need to do it — to make sure your cash comes in before your bills are due. As a general rule, you want your average days in accounts receivable to be less than your average days in accounts payable. With insurance billing and slow paying patients this can be tough, but implementing the above tips can help make it easier.
Working with a receivables management service to automatically track and send reminders for past due accounts can help remind patients to pay, while also provide the time to proactively work with those who may be struggling. To learn more about how this service works, contact Tavelli Co. to schedule a free evaluation. We work with your brand to set up a turnkey, customized receivables management division that can help keep you focused on what you are good at… Growing revenue.
---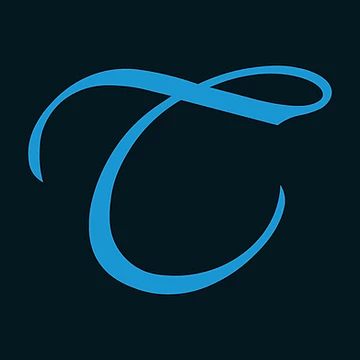 Tavelli Co., Inc. has over 37 years of unparalleled experience in the debt collection and receivables management industry. Our mission is to achieve the right balance between getting clients paid and being empathetic to debtor circumstances, through implementing innovative practices, hiring experienced people, and improving business decisions through analytics. We provide peace of mind to all involved by collecting money with no complaints. Tavelli Co., Inc. takes the time to carefully listen to your customers and share their feedback with you through meaningful data and transparent communication, so you have access to the information you need to make quality decisions and improve your processes in the future. Contact us today and let the debt collection experts at Tavelli Co., Inc. help you set your business up for success.
IMPORTANT: Information provided by Tavelli Co., Inc., any employees of Tavelli Co., Inc., or its subsidiaries is not intended as legal advice and may not be used as legal advice. It is not intended to be a full and exhaustive explanation of the law in any area, nor should it be used to replace the advice of your own legal counsel.