Essential Personality Traits to Seek Out When Hiring a Receivables Specialist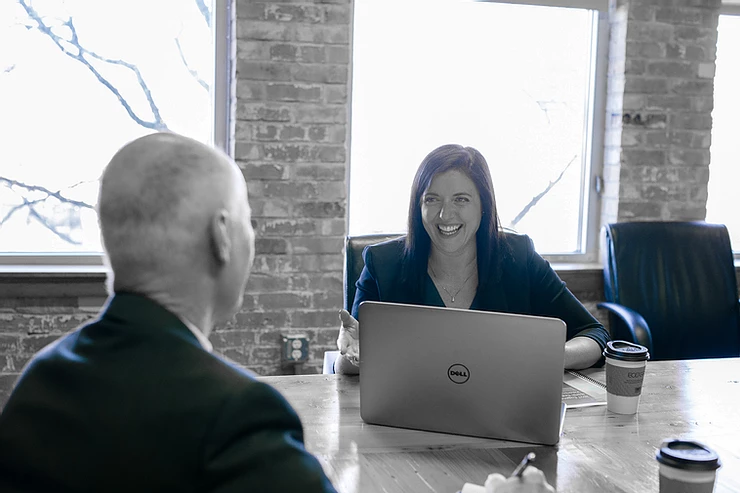 There's no doubt about it – Managing receivables can be a tough job, and at the end of the day, not everyone is a good fit for it. At our company, when we hire a receivables specialist, we hire for these skills first and then train them on our collections process.
If you're looking to hire a receivables specialist at your company, you need to be certain they have the proper professional and customer service skills. This ensures they are equipped to manage potentially difficult conversations with customers. We focus on hiring the right people to handle our clients' receivables. Once we have the right people on board, we make sure to put them first, so they always put your people first in return.
When we are searching for those "right people," here are a few of the skills that we prioritize:
Empathy
People who work in receivables need to be able to understand customer situations and truly empathize. This helps to facilitate proper communication with understanding and compassion, while still getting work done.
Calm Demeanor
The process of managing receivables can be stressful, especially if you're chasing payments. Having a calm demeanor can help people in your office avoid job stress, while putting upset customers that owe money at ease.
Clear Communication Skills
While working in a receivables management position, you need to be a very clear communicator, in order to get information across effectively. You should ensure all facts about a situation are explained using plain and comprehensible language.
Willingness to Learn
New, interesting, and sometimes unexpected situations arise in receivables everyday. If you work in the field, you should remain ready to be on your toes and learn new lessons as you go. If you're not willing to learn, you won't be able to adapt to unique circumstances or grow in your position.
Patience
You will be be working with people from many different walks of life if you work in receivables management. You may also be working with all kinds of frustrating or possibly bewildering situations. To effectively manage these situations, you'll need patience. Patience will help you take the time and listen to how customers got themselves into the situation they're in, so you can help figure out the best course of action to help them resolve their debt.
Confidence
Confidence is a must at nearly any job and receivables management is no different. Exuding confidence will guide the customer in the right direction. Confidence typically grows with experience on the job, but some individuals are more naturally confident than others.
Good Moral Compass
A receivables specialist should set an example for the people that he or she interacts with. They should have a good moral compass, so they make the right decisions and treat customers with the utmost kindness and respect. A good moral compass ensures a receivables specialist is fair with customers and helps propel them towards success.
At the end of the day, the most important part of succeeding in receivables management is having the right customer service skills to handle tough or awkward conversations with grace. If you have the right people speaking to customers, you can bet on quality assurance and forge a company known for building healthy and meaningful client and customer relationships.
---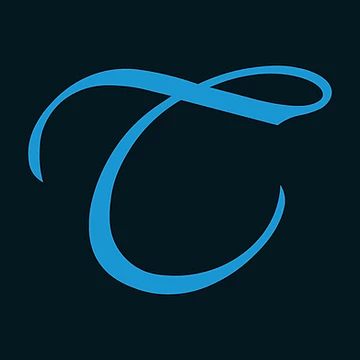 Tavelli Co., Inc. has over 37 years of unparalleled experience in the debt collection and receivables management industry. Our mission is to achieve the right balance between getting clients paid and being empathetic to debtor circumstances, through implementing innovative practices, hiring experienced people, and improving business decisions through analytics. We provide peace of mind to all involved by collecting money with no complaints. Tavelli Co., Inc. takes the time to carefully listen to your customers and share their feedback with you through meaningful data and transparent communication, so you have access to the information you need to make quality decisions and improve your processes in the future. Contact us today and let the debt collection experts at Tavelli Co., Inc. help you set your business up for success.
IMPORTANT: Information provided by Tavelli Co., Inc., any employees of Tavelli Co., Inc., or its subsidiaries is not intended as legal advice and may not be used as legal advice. It is not intended to be a full and exhaustive explanation of the law in any area, nor should it be used to replace the advice of your own legal counsel.