Getting to Know First-Party Receivables Management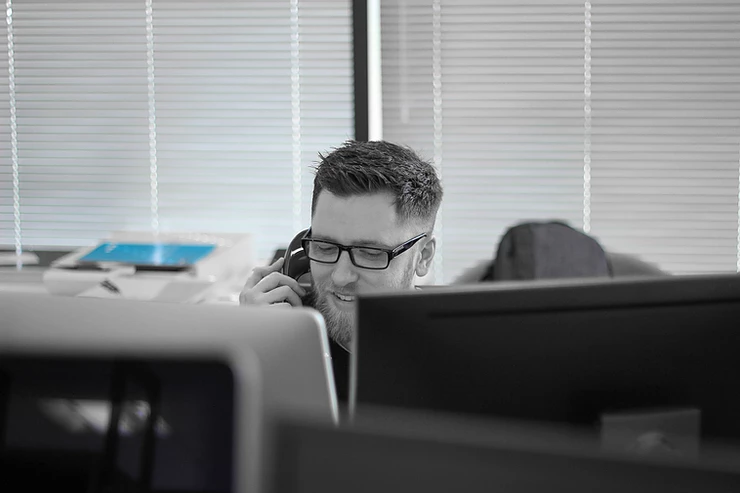 Accounts receivable management is critical for most organizations, whether you are a commercial business or healthcare agency.
Collection of payments for the services or goods you've provided challenges many companies for a variety of reasons, including a lack of adequate trained staff, inefficient systems, and lack of financial policies. Below is an explanation of what first-party management is, along with the reasons many organizations choose to outsource this important process.
First-Party Accounts Receivable Management vs. Third-Party Collection Agencies vs. Debt Buyers
Organizations have a few options in addition to in-house receivables management. Understanding the differences between these external methods of collections is important in making the decision that best meets your company's needs.
First-party accounts receivable management: A company outsources all or some of its internal receivables management processes to an outside company, which manages these accounts under the client's brand. The outside company acts as an extension of the client, sending notices and making phone calls in the client's name.

Third-party collection agencies: When an organization exhausts all of its internal resources it sometimes assigns delinquent accounts to an external collection agency, which then takes over the handling of the account. The collection agency calls and sends out notices representing the client but doing so under its own brand. Collection agencies typically work on commission.

Debt buyers: After failed attempts at collecting past-due balances, some companies write-off the debt as uncollectible and sell the bad debt to debt buyers at a steep discount. The debt buyer then entirely owns the debt and the right to collect on that debt.
Why Use a First-Party Accounts Receivable Management Firm?
Typically companies excel at their core competency but do not perform as well at following up and collecting the money owed. Unfortunately, if you are not good at accounts receivable management, you are likely to experience cash flow issues and subsequent damage to your reputation, both which can be detrimental to your success.
Outsourcing collections of patient or customer balances to a professional first-party firm can significantly reduce possible compliance issues associated with third-party collections. The restrictions of the Fair Debt Collection Practices Act (FDCPA) do not apply when using first-party firms. However, there are other regulations related to proper handling of communications about financial obligations, such as those overseen by the regulators like the Consumer Financial Protection Bureau. Partnering with an A/R management firm who specializes in following these rules relieves your staff of the compliance burden.
Contact Tavelli Co. if you are looking for a reputable first-party accounts receivable management firm to supplement your current collections efforts. We seamlessly integrate with your brand, and through our focus on quality people, efficient systems and meaningful data we guarantee you will be more than satisfied with the results.
---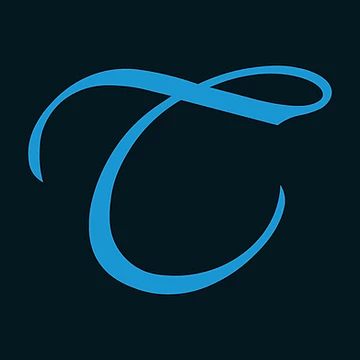 Tavelli Co., Inc. has over 37 years of unparalleled experience in the debt collection and receivables management industry. Our mission is to achieve the right balance between getting clients paid and being empathetic to debtor circumstances, through implementing innovative practices, hiring experienced people, and improving business decisions through analytics. We provide peace of mind to all involved by collecting money with no complaints. Tavelli Co., Inc. takes the time to carefully listen to your customers and share their feedback with you through meaningful data and transparent communication, so you have access to the information you need to make quality decisions and improve your processes in the future. Contact us today and let the debt collection experts at Tavelli Co., Inc. help you set your business up for success.
IMPORTANT: Information provided by Tavelli Co., Inc., any employees of Tavelli Co., Inc., or its subsidiaries is not intended as legal advice and may not be used as legal advice. It is not intended to be a full and exhaustive explanation of the law in any area, nor should it be used to replace the advice of your own legal counsel.