Healthcare Trends to Keep an Eye on in 2019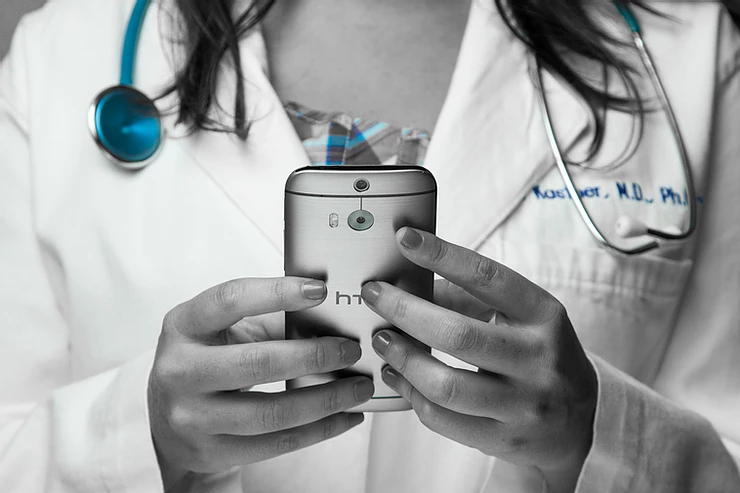 The United States spends almost 20% of its gross domestic product (GDP) on healthcare. Most of this cost is administrative inefficiencies. Implementing healthcare technology to enhance efficiency is like moving the Titanic, and changes will be slow because of healthcare's historical glacier-like pace in the adoption of technology – but change will happen.
In 2019, the healthcare trends to track include the following:
Blockchain
Blockchain technology, the same that is used in cryptocurrency transactions, can benefit the healthcare industry in several ways, including:
Ensuring the integrity and security of medical records
Recording patient consent and authorizations
Providing micropayments and rewards incentivizing patient cooperation and participation
Nontraditional Companies Entering the Market
In the last year, several non-healthcare companies entered the market. Apple has launched an API through their "Health" app in an attempt to centralize patient medical records and connect the patient portals of multiple health systems. Amazon partnered with Berkshire Hathaway and JP Morgan Chase, and Amazon later acquired specialty pharmacy PillPack. These entries, which have raised concerns and unsettled the market, hold the power to disrupt the healthcare market in significant ways.
Vertical Mergers
Several vertical healthcare mergers were approved by regulators in 2018, including Cigna-Express Scripts and CVS Health-Aetna. These mergers create large companies that wield increased negotiating leverage on healthcare pricing and will have significant implications for the healthcare industry.
Advances in AI
Artificial intelligence and machine learning can be applied to optimize revenue cycle management through improvements in claim scrubbing or denial prediction, denial and underpayment management, and patient payment estimations.
Continued Migration Toward Value-Based Payments
The shift to value-based care payment models is expected to gain further traction in 2019, as cost pressures mount, payers continue to drive change and nontraditional companies enter the healthcare market. This continued shift to a reimbursement model dependent on quality and outcomes will be a major disruption.
Rise of Consumerism
Patients increasingly act as consumers of healthcare, shouldering an increasingly larger cost burden. With higher payments come higher expectations, and people increasingly expect a much more efficient, user-friendly, accessible and transparent healthcare system.
More Focus on Population Health
Increasingly, health systems and payers focus on the overall health and well-being of patients as well as communities, emphasizing the impact of the social determinants of health. This presents challenges both for healthcare providers and insurance companies, in the delivery of care and in the valuing and reimbursement for that care.
Final Thoughts
Expanded and emergent technologies, shifting market participants, and more whole patient-centered focus will have a big impact in laying the foundation for the future of healthcare. Whether change happens now, or later – 2019 is going to be a big year for healthcare!
---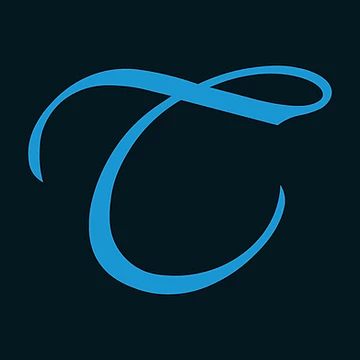 Tavelli Co., Inc. has over 37 years of unparalleled experience in the debt collection and receivables management industry. Our mission is to achieve the right balance between getting clients paid and being empathetic to debtor circumstances, through implementing innovative practices, hiring experienced people, and improving business decisions through analytics. We provide peace of mind to all involved by collecting money with no complaints. Tavelli Co., Inc. takes the time to carefully listen to your customers and share their feedback with you through meaningful data and transparent communication, so you have access to the information you need to make quality decisions and improve your processes in the future. Contact us today and let the debt collection experts at Tavelli Co., Inc. help you set your business up for success.
IMPORTANT: Information provided by Tavelli Co., Inc., any employees of Tavelli Co., Inc., or its subsidiaries is not intended as legal advice and may not be used as legal advice. It is not intended to be a full and exhaustive explanation of the law in any area, nor should it be used to replace the advice of your own legal counsel.