Here's the Secret to Successful Dental Debt Recovery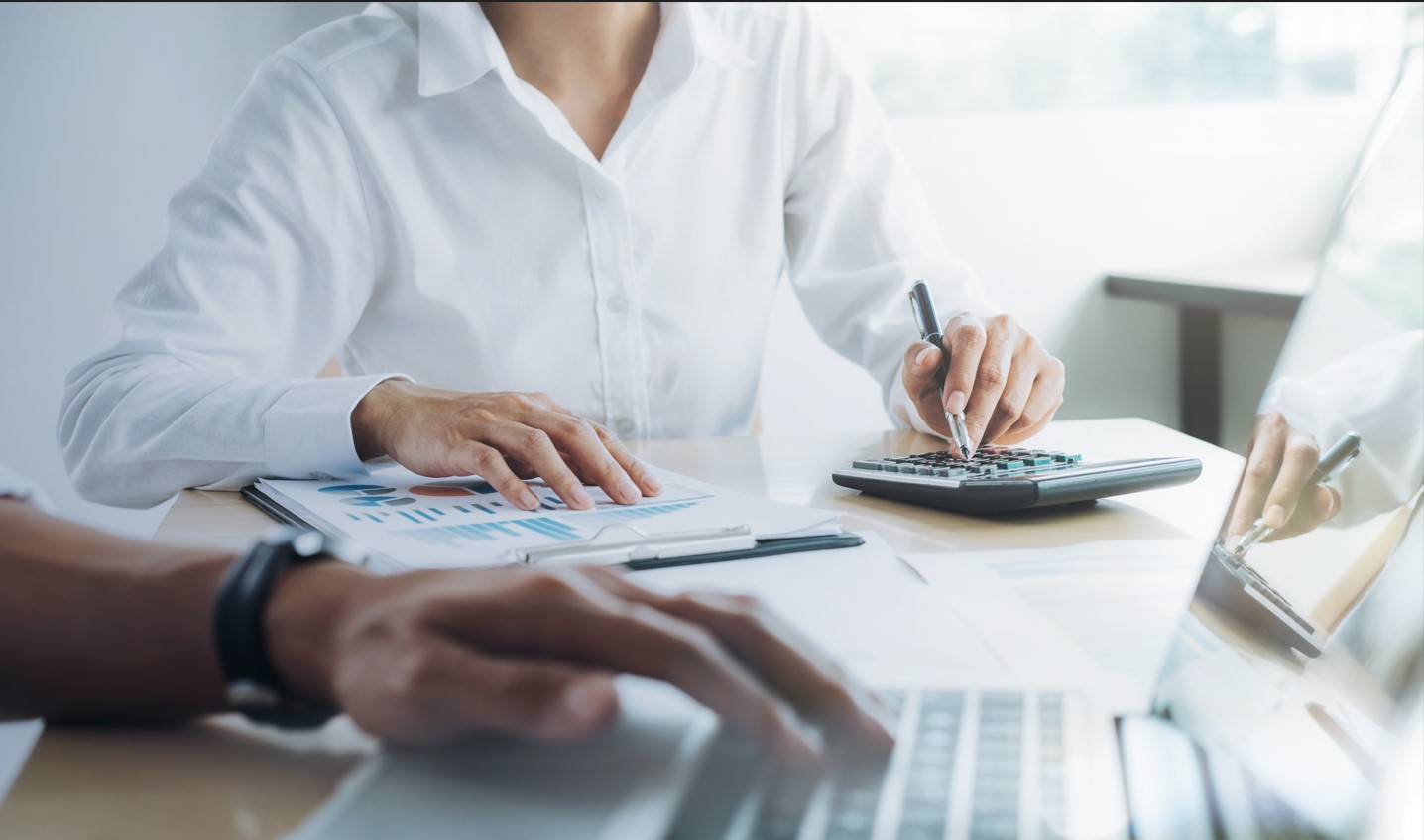 It can be frustrating when a patient comes in for treatment and is late on payments or forgoes payment entirely. You send them a bill. They don't pay it. No matter the case, it's never fun to send a patient a collection letter. Between regulatory compliance and medical debt recovery, it's a delicate balance that can easily be tipped in either direction. The best choice you can make when trying to amicably collect outstanding medical debt is partner with a collections agency that understands the California market.
While it may seem daunting, the key to success lies in balancing your obligations as a healthcare provider with those of a business owner. Let's look at some ways that dentists can ensure they're on the right side of this challenging equation while avoiding severe consequences.
Always be upfront about your billing policies before treatment begins.
No matter what, don't lose your cool and don't just focus on collection payments.
In case your patient is unable to pay or in financial distress, offer them an extended payment plan so that they can spread out their payments over time. 
In a world where patient debt management is a vital component of business growth, it's critical to have the right tools in place to keep a system of record and manage your practice's receivables.
Always use the right tone in your communications.
The Secret to Successful Dental Debt Recovery
Regardless of these tips, it's not always easy to collect on dental debt. Especially when you have a customer who is dodging your calls, refusing to pay, or telling you that you can't do anything about it. In fact, it might come as a shock to you that over 50% of account receivable due from dentists aren't paid.
If you don't have a solid plan for medical debt collections, you'll increase the risk of never getting paid. Given this, partnering with a medical debt collection agency that serves California can be a blessing. Working with a professional accounts receivable company can help you recover unpaid bills and improve your cash flow.
Do you own a dental practice and are looking for a skilled medical debt collection company in California that can help you collect outstanding balances without a hassle? Whether you need an extra push to get your accounts current or require help recovering dues from former patients who left owing you money, Tavelli Co can help! Call our office at (707) 509-5565.
---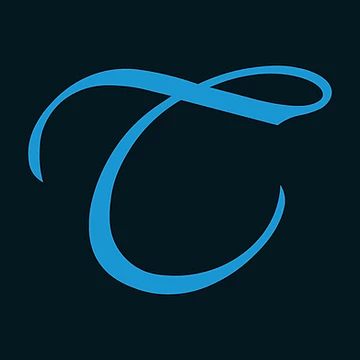 Tavelli Co., Inc. has over 37 years of unparalleled experience in the debt collection and receivables management industry. Our mission is to achieve the right balance between getting clients paid and being empathetic to debtor circumstances, through implementing innovative practices, hiring experienced people, and improving business decisions through analytics. We provide peace of mind to all involved by collecting money with no complaints. Tavelli Co., Inc. takes the time to carefully listen to your customers and share their feedback with you through meaningful data and transparent communication, so you have access to the information you need to make quality decisions and improve your processes in the future. Contact us today and let the debt collection experts at Tavelli Co., Inc. help you set your business up for success.
IMPORTANT: Information provided by Tavelli Co., Inc., any employees of Tavelli Co., Inc., or its subsidiaries is not intended as legal advice and may not be used as legal advice. It is not intended to be a full and exhaustive explanation of the law in any area, nor should it be used to replace the advice of your own legal counsel.