How is Medical Debt Collection Structured?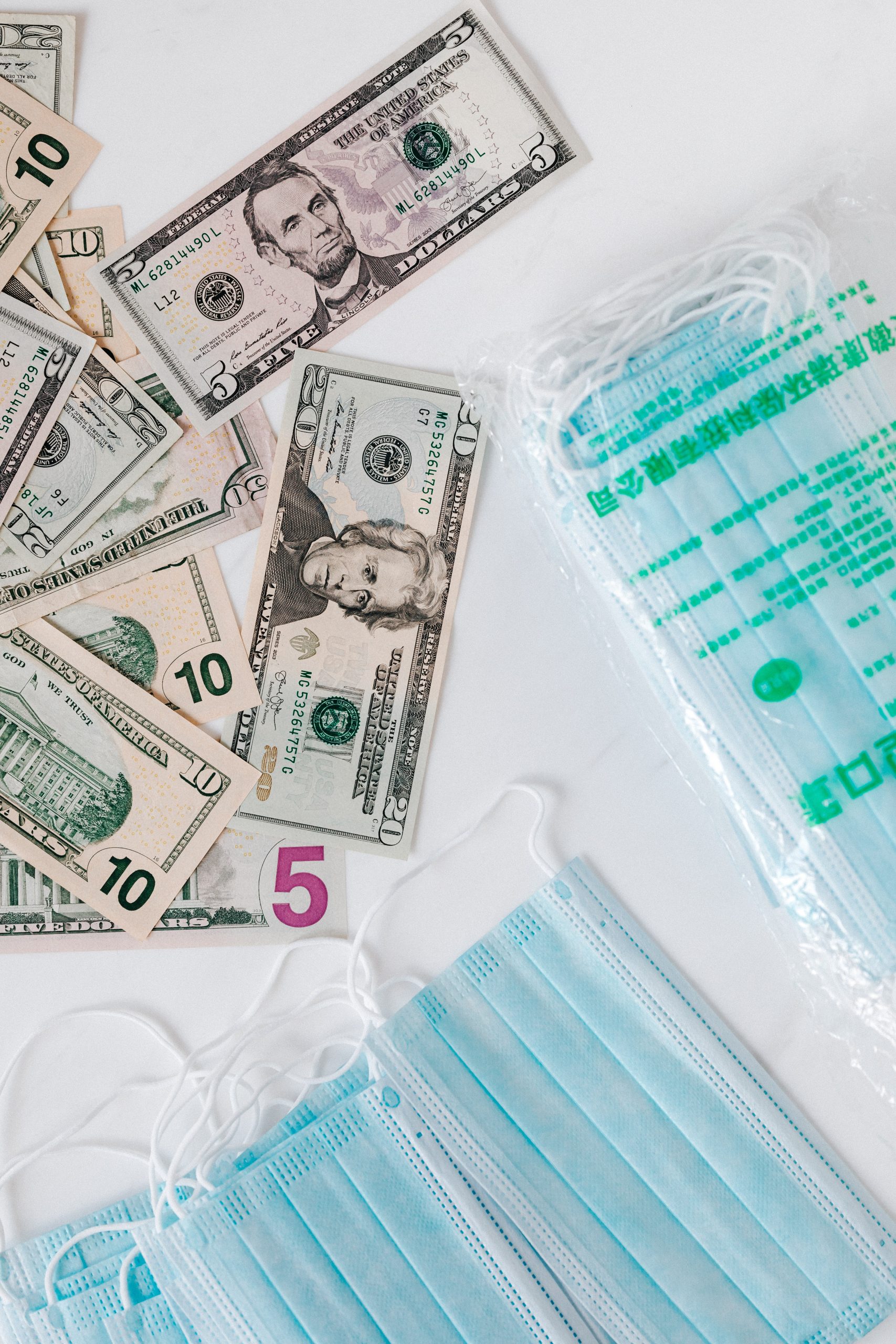 What is Medical Debt?
Not all unpaid medical bills are classified as debts. If a patient does not pay their bill, it becomes an unpaid bill. When an unpaid bill is not paid by a certain date, it becomes past-due. Usually a bill is treated as past-due for 90-180 days after the patient is billed. Once the period elapses, the bill then becomes a debt.
Medical Debt Collection Defined
Medical debt collection involves recovering overdue medical bills or bad debts from present or past patients. Medical debts are a cause of concern for healthcare providers around the county as it is estimated that around 32% of Americans owe a medical debt. More than 28% of these people owe a medical debt exceeding $10,000.
When a medical bill becomes a medical debt, most healthcare providers initially try to recover it internally. They have an in-house team of collection agents and processes that guide the follows up on past-due payments. If their efforts do not yield results, the medical debt is then outsourced to a professional debt collection partner familiar with California legislation.
How Does the Medical Debt Collection Process Work?
The medical debt collection process works similar to other debt collection process.
The healthcare provider shares the patient's personal details with their collections partner as well as other pertinent information from their records. In this process, the goal is for your collection partner to become familiar with the debt and the circumstances surrounding it.
Your collection partner then develops a debt collection plan to begin following up on overdue payments with the aim of ethically and empathetically collecting the total amount owed.
Reputable collection partners use a combination of tactics that they are able to adjust given different circumstances of situations. They mail, call, and text debtors to remind them that they have an outstanding debt and persuade them to pay. Many collection agencies offer convenient payment plans to ensure smooth debt recovery and are willing to work with the debtor. If a debtor is unable to pay their debt in full, some debt collection agencies try to negotiate partial payment on their debt.
A well-crafted medical debt collection plan focuses on three things:
Recovering the debt in a timely manner
Maintaining the healthcare provider's good name
Preserving the client's relationship with the debtor
If a collection agency doesn't spotlight these three key aspects of collection as a guiding light in their processes, be wary!
Prior to 2014, medical debt collection was not strictly regulated in the country. That changed in 2014, when the Consumer Financial Protection Bureau decided to regulate debt collection practices. Debt collection agencies trying to recover medical debts should follow the guidelines laid down by the Telephone Protection Act, Fair Debt Collection Practices Act, and corresponding state laws.
Why Hire a Debt Collection Agency for Medical Debt Collection?
Debt collection involves a certain degree of tact, experience, and time. Partnering with a debt collection agency to manage your debt collection tasks, allows clients to focus on their most important tasks. A reputable professional debt collection agency never uses unlawful means for debt collection and tries to collect debt in a frictionless manner.
Tavelli Co. is a leading debt collection agency serving Santa Rosa and California at large. Our ability to come up with customized debt recovery solutions to fit the specific needs of our clients sets us apart. To learn more, call (707) 509-5565.
---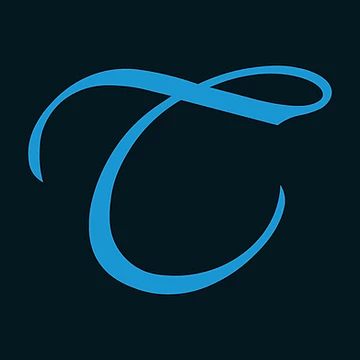 Tavelli Co., Inc. has over 37 years of unparalleled experience in the debt collection and receivables management industry. Our mission is to achieve the right balance between getting clients paid and being empathetic to debtor circumstances, through implementing innovative practices, hiring experienced people, and improving business decisions through analytics. We provide peace of mind to all involved by collecting money with no complaints. Tavelli Co., Inc. takes the time to carefully listen to your customers and share their feedback with you through meaningful data and transparent communication, so you have access to the information you need to make quality decisions and improve your processes in the future. Contact us today and let the debt collection experts at Tavelli Co., Inc. help you set your business up for success.
IMPORTANT: Information provided by Tavelli Co., Inc., any employees of Tavelli Co., Inc., or its subsidiaries is not intended as legal advice and may not be used as legal advice. It is not intended to be a full and exhaustive explanation of the law in any area, nor should it be used to replace the advice of your own legal counsel.