How to Choose the Right Collection Agency to Align With Your Brand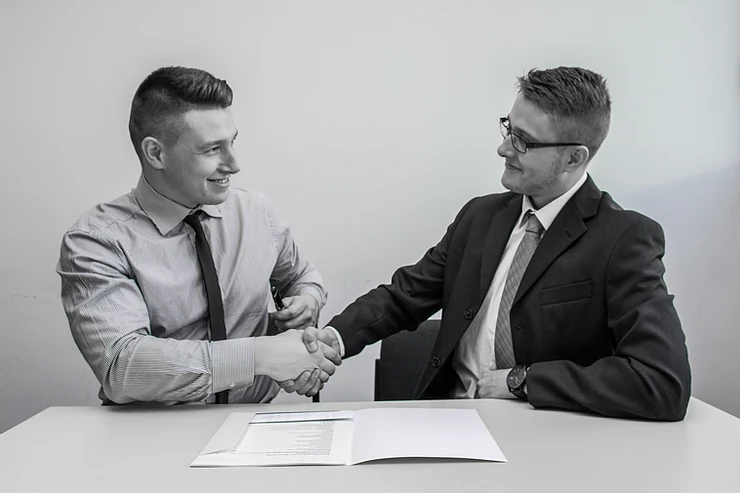 It's a common problem many businesses face: customers who fail to pay on time, or not at all. If you find your customers are not responding to your requests for payment, what should you do?
One option is to work with a collection agency you trust. But of all the collection agencies out there, how do you select the right collection agency that aligns with your brand?
What to consider when choosing a collection agency
If you are like the majority of organizations, you want to be paid but you also want to do so respectfully and without disrupting or upsetting your customer base. Choosing the right collection agency is an important decision. From the start, you want to make sure they represent your brand and also know how to collect a debt the right way. Below are some tips on how to choose the right collection agency for your brand, and questions to ask when selecting the one that is right for you.
Do they prioritize customer service?
Make sure the agency you choose trains their people on customer service, best collection practices, and compliance (TCPA, FDCPA, CA Rosenthal Act). Many times, with a debt, there is a customer service issue which must first be resolved before you can collect any money.
Are they trustworthy?
Make sure the collection agency has transparent systems and quality control. This way, you know your accounts are being handled with care. Any collection agency you choose should have a web-portal for clients to access their accounts and run reports. It is also good if the collection agency you choose tracks customer service data and reports back to you so that you can improve on your process by learning from customers that have something important to say.
Do they have a good reputation?
Find this out by searching online social media reviews such as the BBB, Yelp, and other platforms. Ask other business owners you know who have successfully worked with them.
Are they experienced in your specific industry?
Medical and commercial debt have very different collection processes. Ask for references from some of their clients in your industry.
Do they have good quality control measures in place?
Ask what quality controls they have in place. Can you log into a secure web-portal to track the status of your accounts? What about call recording? How do they escalate complaints? Make sure to ask these questions so you can rest assured that the collection agency you select aligns with your brand.
Working with a receivables management company
These are just a few tips for selecting the right collection agency for your brand. Remember, you may not need (or want) to utilize a third party collection agency. Another option is to outsource your receivables to a receivables management company like Tavelli Co. In addition to offering 3rd party collection services, they can manage your receivables as an extension of your brand. This is also known as first party receivables management. If you are looking for a full-service collection agency, contact us today to see if Tavelli Co. aligns with your organization's collection objectives.
---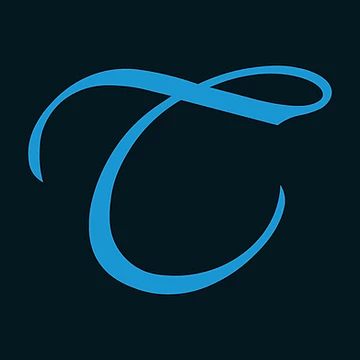 Tavelli Co., Inc. has over 37 years of unparalleled experience in the debt collection and receivables management industry. Our mission is to achieve the right balance between getting clients paid and being empathetic to debtor circumstances, through implementing innovative practices, hiring experienced people, and improving business decisions through analytics. We provide peace of mind to all involved by collecting money with no complaints. Tavelli Co., Inc. takes the time to carefully listen to your customers and share their feedback with you through meaningful data and transparent communication, so you have access to the information you need to make quality decisions and improve your processes in the future. Contact us today and let the debt collection experts at Tavelli Co., Inc. help you set your business up for success.
IMPORTANT: Information provided by Tavelli Co., Inc., any employees of Tavelli Co., Inc., or its subsidiaries is not intended as legal advice and may not be used as legal advice. It is not intended to be a full and exhaustive explanation of the law in any area, nor should it be used to replace the advice of your own legal counsel.