How to Effectively Collect Outstanding Client Debts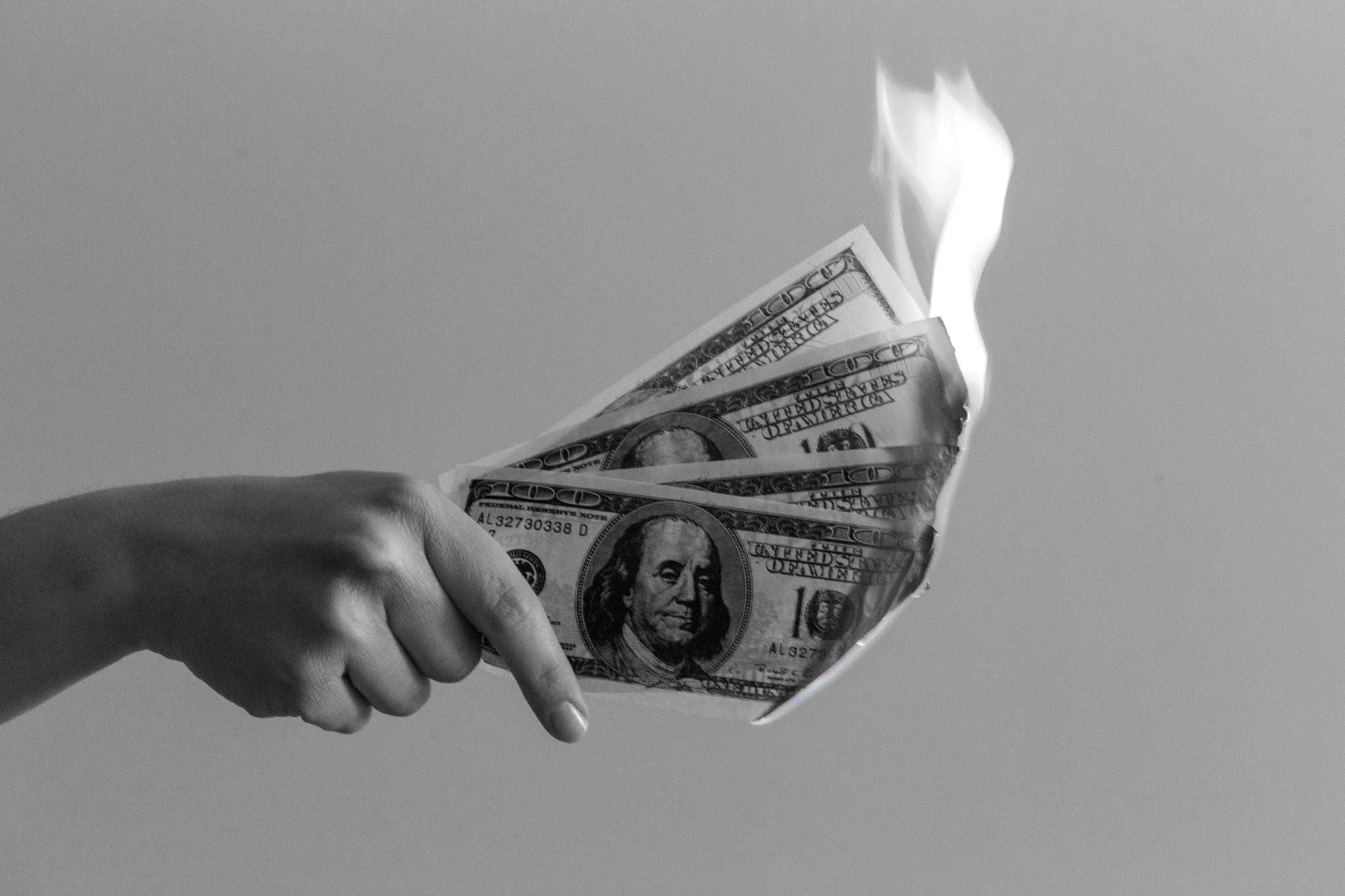 No business owner wants to chase non-paying clients, but unfortunately, many businesses will encounter non-paying clients at some point.
You need to be respectful in dealing with non-paying clients. Always maintain an expectation of repayment and ensure you employ a customer service approach to collecting debt. Before making collection calls, learn to address the debt and get your message across without upsetting your past due clients.
If you haven't received any level of debt collection training in California, you may find our advice valuable in your collection efforts.
Research Your Client
Before making a collection call, do your research. Study the client's payment history and analyze past communications with the client. Then, check the amount due and determine how much time and resources you can afford to spend trying to recover the outstanding debt internally.
When you do your research, you will be in a better position to understand where the client is coming from so you can communicate and understand how to resolve the situation effectively. An informed collection effort makes the collection process easier.
Be aware that being informed starts when you first onboard the client, not when trying to collect. By having good information and a clear, concise processes in place you can make sure to have an easy time gathering information about their account. This will make enforcing the account possible, if necessary.
Maintain Professionalism
When emotions are high, rationality is usually low. Some customers may try to get on your nerves to deflect and drive your attention away from your objective. Don't fight fire with fire. Instead of letting your emotions control you, stay calm and avoid getting into confrontations and arguments with your client.
By maintaining an air of professionalism, you are more likely to be able to successfully collect from past-due clients as they are more likely to feel respected by your business. Break away from the stigma that collections are a rude, uncomfortable process by being professional at all times.
Partner With a Debt Collection Agency
Chasing non-paying customers can be a frustrating, exhausting process. Outsource debt collection to a debt collection agency so your employees can focus on their most important tasks. Debt collectors receive extensive debt collection training in California. They know the ins and outs of the debt collection process.
Your debt collection partner will know how to handle different types of non-paying customers and will help you properly adjust your intake process to make future collection efforts easier. Your collection partner will also help you determine the debtors worth pursuing.
A professional debt collector will ensure FDCPA compliance and communicate with your debtors on your behalf while being ready to initiate legal action if a debtor refuses to pay.
Over the years, Tavelli Co. has helped a multitude of businesses from different industries recover debts amicably from debtors in a way that strengthens client relationships and improves your brand image.
The Tavelli Co., team has close to four decades experience designing effective debt collection strategies. Our debt collectors use ethical methods to collect the debt.  To talk to a member of our team, call (707) 509-5565.
DISCLAIMER: Any suggestion from any employee of Tavelli Co., Inc., or its subsidiaries is not intended as legal advice and may not be used as legal advice. It is not intended to be a full and exhaustive explanation of the law in any area, nor should it be used to replace the advice of your legal counsel.
---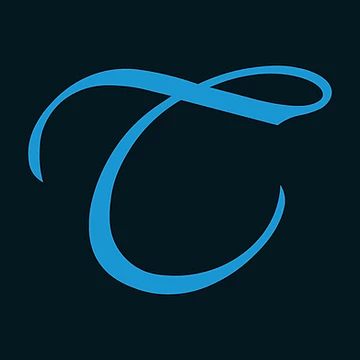 Tavelli Co., Inc. has over 37 years of unparalleled experience in the debt collection and receivables management industry. Our mission is to achieve the right balance between getting clients paid and being empathetic to debtor circumstances, through implementing innovative practices, hiring experienced people, and improving business decisions through analytics. We provide peace of mind to all involved by collecting money with no complaints. Tavelli Co., Inc. takes the time to carefully listen to your customers and share their feedback with you through meaningful data and transparent communication, so you have access to the information you need to make quality decisions and improve your processes in the future. Contact us today and let the debt collection experts at Tavelli Co., Inc. help you set your business up for success.
IMPORTANT: Information provided by Tavelli Co., Inc., any employees of Tavelli Co., Inc., or its subsidiaries is not intended as legal advice and may not be used as legal advice. It is not intended to be a full and exhaustive explanation of the law in any area, nor should it be used to replace the advice of your own legal counsel.