How to Manage Your Brand While Working with a Debt Collection Agency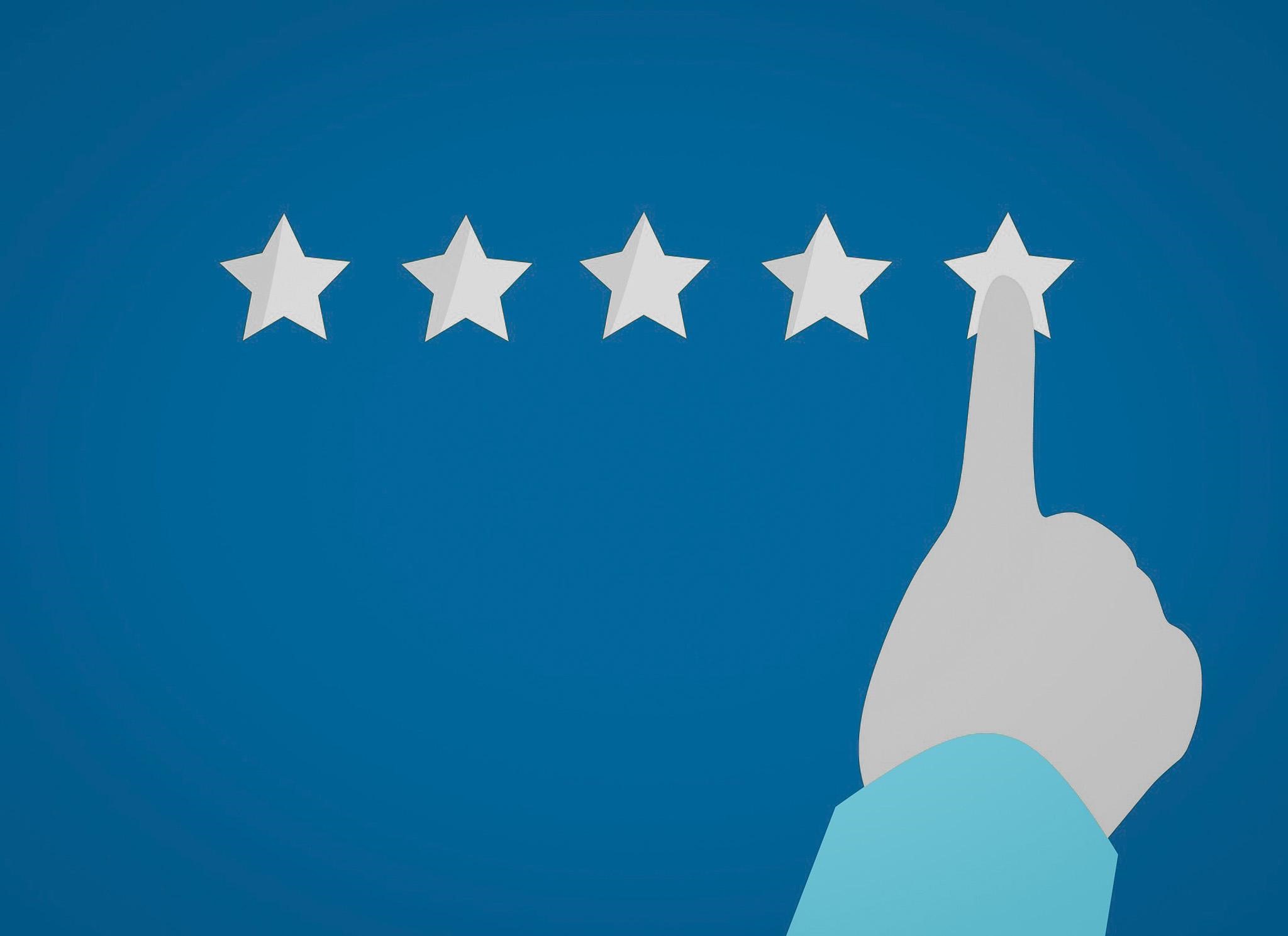 If your business has aging debt, you may look to partner with a reputable debt collection agency in California. You also may be fearful that working with a debt collection agency might hurt your reputation. You are not alone; we often hear this when we first on-board new clients.
So how do you manage your brand reputation while working with a debt collection agency? This post will summarize the key aspects to ensure your brand is protected when you select an accounts receivable collection partner for 2022.
Before partnering with a debt collection agency, it is important to first ensure that your internal collection processes are customer service focused. If you do the right things on the front end of your collection process, it will result in less bad debt. It will also ensure you assign "good" bad debt to your agency. This will maximize your agency's ability to collect. There are two areas that you should look at when assessing your internal collection processes.
The first area to look at is your client onboarding process. Do you have the right agreements in place to enforce a debt if your client is unable or unwilling to pay you? Are you doing business with the right entity? Are you clearly communicating your credit terms? Are you gathering and updating the right information? A good onboarding process is 99% of the cure when it comes to bad debt and sets your relationships up for success.
The second area of your internal collection process to evaluate is your escalation process. When do you follow up with a past due customer? How do you follow up with a past due customer? How is your team communicating with your past due customers? When do you assign an account to your collection partner?
If you have a good client onboarding process and escalation process, you likely have an internal collection process that will make assigning your accounts to a reputable collection agency a smooth transition. This will allow your debt collection partner to effectively manage your brand.
For us to be successful, we need to have accounts that have quality information that are assigned timely. If we do not have quality accounts, our ability to pursue accounts is limited from the start. If the agreements you have in place are not correct then your debt will also be much harder to enforce. The longer you wait to assign an account to collections the more creditors line up ahead of you to get paid.
We are effective at managing our clients' brands because we only partner with clients that have effective systems for onboarding customers and escalation processes in place. We care about our reputation and know that for us to have success we need to work quality accounts. However, if a business does not have these two things in place, we offer debt collection training.
We ensure our client's brands reputations are managed effectively by ensuring our team is trained on our customer service approach to debt collection. We also take a personal approach to debt collection. We do not use auto-dialers. We talk to people and work within their circumstances to get you paid.
We have a client web-portal that makes it easy for our clients to assign their accounts and run reports. This ensures transparency so our clients see that we are protecting their brand while collecting their money the right way.
If your business is in need of debt collection training, our California-based collections team is ready to help. We partner with businesses that understand managing your brand is a team effort. It takes self-reflection and hard work, but the constant feedback we give our clients along the way ensures our mutual success. This is how we help manage your reputation while working with our collection agency. Contact our office today at (707) 509-5565.
---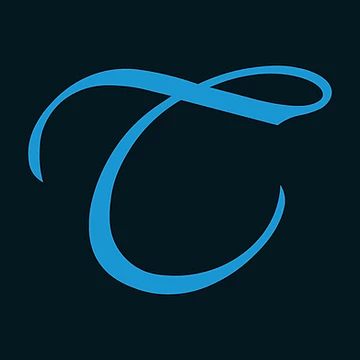 Tavelli Co., Inc. has over 37 years of unparalleled experience in the debt collection and receivables management industry. Our mission is to achieve the right balance between getting clients paid and being empathetic to debtor circumstances, through implementing innovative practices, hiring experienced people, and improving business decisions through analytics. We provide peace of mind to all involved by collecting money with no complaints. Tavelli Co., Inc. takes the time to carefully listen to your customers and share their feedback with you through meaningful data and transparent communication, so you have access to the information you need to make quality decisions and improve your processes in the future. Contact us today and let the debt collection experts at Tavelli Co., Inc. help you set your business up for success.
IMPORTANT: Information provided by Tavelli Co., Inc., any employees of Tavelli Co., Inc., or its subsidiaries is not intended as legal advice and may not be used as legal advice. It is not intended to be a full and exhaustive explanation of the law in any area, nor should it be used to replace the advice of your own legal counsel.