How to Recover Past-due Invoices for B2B Clients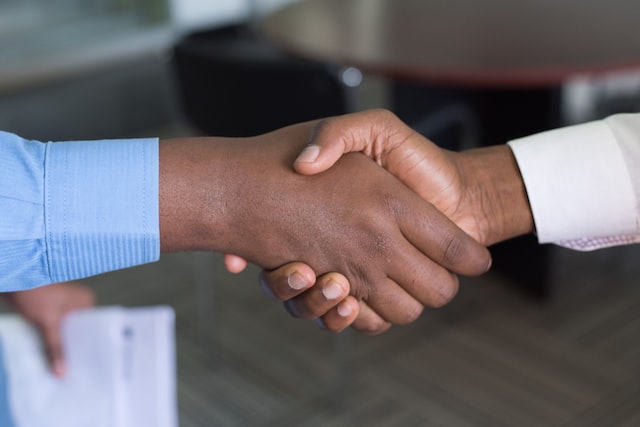 Non-paying customers are a small business owner's worst nightmare. From financial difficulties to conflicting payment terms, there are several reasons why customers don't pay invoices. 
Unpaid invoices can negatively affect your cash flow and wreak havoc on your business finances. To maintain a healthy cash flow, you need to act in a timely manner when it comes to collecting on past-due debts. Make sure invoices don't sit unpaid on your desk after they are due. Follow up regularly until they're paid. 
Follow these tips to recover past-due invoices from business clients. 
Incentivize Payment 
Offer incentives for paying past-due invoices. For example, you can offer a 1-2 percent discount to a late-paying customer if they agree to pay a past-due invoice in full within 10 days. Additionally, consider setting up payment structures that reward early payment, such as Net 30, to help minimize the risk of accounts to go past-due.
If a non-paying customer is experiencing cash flow problems and is unable to pay an invoice in full, you can set up a payment plan. Once you come up with a payment plan, communicate these basic details to the customer: 
The amount to be paid every month (or EMI)

How long they have to pay back the amount owed 

The interest rate (if applicable) 

The consequences of late payment 

Any payment instructions 
Enforce Late Fees/Penalty
People hate paying late fees. Charging late payment fees on invoices is a great way to create a sense of urgency among non-paying clients and encourage them to pay faster. Make sure the late payment penalty clause is communicated to clients before they sign on the dotted line. If a customer does not respond to payment requests, inform them that you are enforcing late fees on the past-due invoice. 
Be Persistent With Late-paying Customers 
The first step in collecting a late payment is to send the customer a friendly reminder that the invoice is past-due. If the customer forgot to pay their invoice, a follow-up should do the trick. In the event that the customer does not pay, contact them to discuss the invoice. 
When talking to a customer, stay calm. Do not lose your cool even if the customer gets on your nerves. Explain to them the benefits of paying their invoice. Emphasize that you want to settle the account so both parties can focus on more important things. 
Hire a Professional Debt Collection Recovery Service 
Some customers simply won't pay, no matter how hard you try. In these cases, it makes sense to partner with a professional to deal with such customers. A debt collection agency can come up with a custom B2B debt collection program to fit your unique needs no matter your location in California, be it San Francisco or Los Angeles. They can streamline your debt collection process and recover debts legally while ensuring customer relationships are not negatively impacted. 
Tavelli Co. is a reputable debt collection agency serving Santa Rosa, San Francisco, and California at large. Developed by industry experts, our debt collection methods ensure smooth debt recovery with both grace and empathy. To learn more, call (707) 509-5565.
---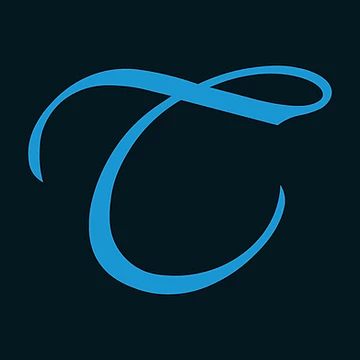 Tavelli Co., Inc. has over 37 years of unparalleled experience in the debt collection and receivables management industry. Our mission is to achieve the right balance between getting clients paid and being empathetic to debtor circumstances, through implementing innovative practices, hiring experienced people, and improving business decisions through analytics. We provide peace of mind to all involved by collecting money with no complaints. Tavelli Co., Inc. takes the time to carefully listen to your customers and share their feedback with you through meaningful data and transparent communication, so you have access to the information you need to make quality decisions and improve your processes in the future. Contact us today and let the debt collection experts at Tavelli Co., Inc. help you set your business up for success.
IMPORTANT: Information provided by Tavelli Co., Inc., any employees of Tavelli Co., Inc., or its subsidiaries is not intended as legal advice and may not be used as legal advice. It is not intended to be a full and exhaustive explanation of the law in any area, nor should it be used to replace the advice of your own legal counsel.