New Laws for Anyone Who Attempts to Collect Old Debt in California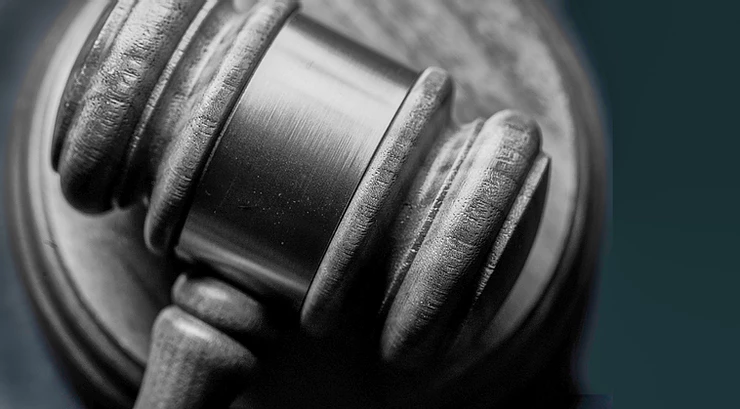 Assembly Bill No. 1526 amends the state's debt collection law under the Rosenthal Fair Debt Collections Practices Act to require certain written notice to be included in the first written communication provided to the debtor by a debt collector if the debt is time-barred and a notice is sent.
Here is what you need to know to comply with the new laws:
Who is a debt collector?
It is important to point out that this new law does not only impact debt buyers who purchase debt or third-party debt collection agencies who are attempting to collect a debt on behalf of their clients. The new law also affects all creditors, collectors, debt buyers, attorneys, etc., who attempt to collect consumer debt that is time-barred.
All debt collectors in California are subject and must comply with the new laws as of January 2019. These new amendments also affirmatively ban the filing of time-barred lawsuits, initiating arbitration or any other legal proceeding to collect debts. You may also wish to consult your attorney, as the filing of a claim in bankruptcy once a debt is time-barred may also be considered a violation, as this is also considered a legal proceeding, even though the debt may be considered still valid and owing!
Definition of Time-Barred Debt
Debt collectors, or debt buyers, cannot sue for an old debt. In California, debt becomes time-barred after four years. However, depending on the age and type of debt, it may still appear on a credit report. For this reason, some individuals may choose to pay the debt, even though they cannot be sued for it.
Under the federal Fair Credit Reporting Act, most debt is no longer reportable after six years and nine months from the date of delinquency. The date of delinquency is the date that the debt is determined to be past due.
Provisions of the New Law
The Rosenthal amendments place specific restrictions on debt collectors. As for time-barred debt, they must not file suit and the first letter must include written notice to the consumer that they can no longer be sued. The law mandates specific disclaimer language, according to whether or not the debt is still reportable on a consumer credit report, under Section 605(a) of the FCRA. To clarify, written notice is not a requirement on every debt once debt becomes time-barred, however, any first notice that is sent after the debt is time-barred to have the language if written notice is sent to the consumer.
Below is the specific disclaimer language required on the first notice for reportable and non-reportable time-barred debt.
For Reportable Debt: "The law limits how long you can be sued on a debt. Because of the age of your debt, we will not sue you for it. If you do not pay the debt, [insert name of debt collector] may [continue to] report it to the credit reporting agencies as unpaid for as long as the law permits this reporting."

For Non-Reportable Debt: "The law limits how long you can be sued on a debt. Because of the age of your debt, we will not sue you for it, and we will not report it to any credit reporting agency."
Steps to Take to Ensure Compliance
Anyone collecting past due debt in California should become familiar with the new law. It may be a good idea to review internal systems that track ages of debt accounts. You might also want to include this new law in staff training. No collection activity should take place without first informing the debtor that the debt is time-barred, so it's a good idea to check and make sure your account status records are up-to-date.
---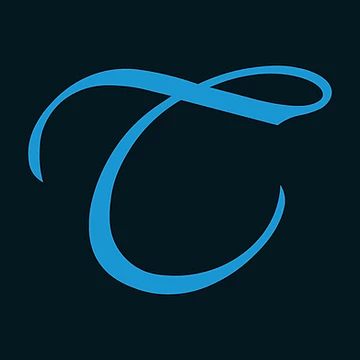 Tavelli Co., Inc. has over 37 years of unparalleled experience in the debt collection and receivables management industry. Our mission is to achieve the right balance between getting clients paid and being empathetic to debtor circumstances, through implementing innovative practices, hiring experienced people, and improving business decisions through analytics. We provide peace of mind to all involved by collecting money with no complaints. Tavelli Co., Inc. takes the time to carefully listen to your customers and share their feedback with you through meaningful data and transparent communication, so you have access to the information you need to make quality decisions and improve your processes in the future. Contact us today and let the debt collection experts at Tavelli Co., Inc. help you set your business up for success.
IMPORTANT: Information provided by Tavelli Co., Inc., any employees of Tavelli Co., Inc., or its subsidiaries is not intended as legal advice and may not be used as legal advice. It is not intended to be a full and exhaustive explanation of the law in any area, nor should it be used to replace the advice of your own legal counsel.