Should My Business Provide a Final Notice Before Assigning Customers to a Collection Agency?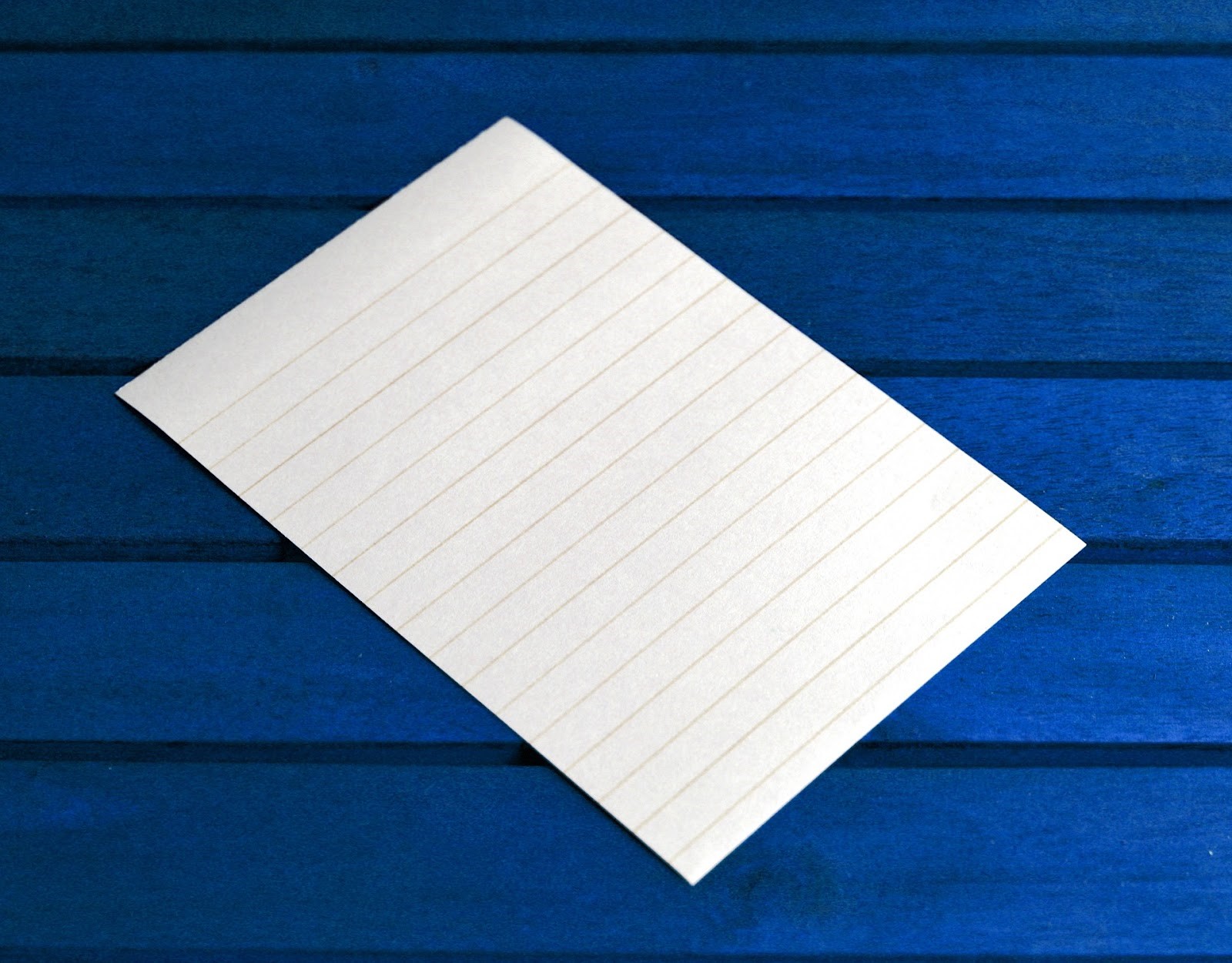 If your business has past due customers you are probably wondering if you should send a final notice before you assign them to your collection agency. The short answer is, there is no law that says you have to send a final notice. With that said, we believe it is beneficial and a show of good faith for you to send a final notice. In this article, we discuss some of the best practices and common pitfalls to avoid when adding this enhancement to your company's internal collection efforts.
There are two primary reasons we believe it is beneficial to send a final notice to your past-due customers prior to assigning them to a collection agency.
First and foremost, it is a kind action to do. No one likes unpleasant surprises and being assigned to a collection agency certainly falls under this criterion. If you want to protect your brand it is important for you to communicate with your customers. Even though the situation isn't necessarily positive, a well-written final notice can turn a negative experience into an opportunity to understand why your customer hasn't paid and potentially make any internal adjustments necessary to improve what is within your control.
The second reason it is beneficial to send a final notice to your past-due customers is that it will allow you to avoid sending accounts to collections that may not be true collection accounts. No one wants to use a collection agency and pay an unnecessary commission. Sending a final notice allows you to know with certainty that the accounts that you assign are true collection accounts. This should give you peace of mind to not sit on your accounts too long in the hopes that your customer will someday pay you.
One of the largest determining factors of collectability of an account is the accounts age at assignment. Accounts that are too old likely have other creditors ahead of your business in the line to receive payment. A well written final notice will allow you to let go of accounts sooner than your competition and get ahead in the line of creditors.
When you send your final notice you will want to be aware of a few common pitfalls.
The first pitfall is that you will need to follow through with what you say in your final notice. It is important to not make empty threats. Follow-through will ensure your customers take you seriously and you stay compliant.
The other trap to consider is that when a client responds to you and asks to work out an arrangement, it is important that they stick to their arrangement. You are working with your customers' circumstances but you are not expected, nor should you, spend any more time and energy chasing down your money. If you have a customer that breaks an arrangement it is important to follow through with your original notice and assign them to collections.
When you partner with Tavelli Co., we will provide you with an initial consultation to better understand your internal collection processes and determine how we can help you. We provide our clients with a highly effective internal final notice. This gives our clients a good foundation to customize their final notice to their exact needs and review with their legal team. Our template letter ensures a smooth transition for the customers that you do need to assign to collections.
If you are interested in our services, please reach out for a complimentary review of your internal collection processes. We work with many businesses in the Sacramento & the Bay Area and we would love to see if we would be a good fit for your businesses collection needs. Contact our office at (707) 509-5565.
---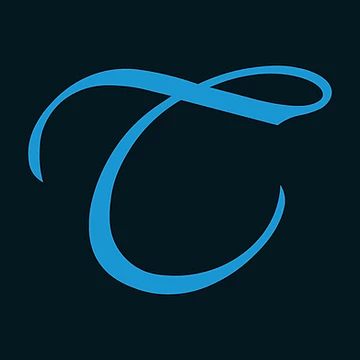 Tavelli Co., Inc. has over 37 years of unparalleled experience in the debt collection and receivables management industry. Our mission is to achieve the right balance between getting clients paid and being empathetic to debtor circumstances, through implementing innovative practices, hiring experienced people, and improving business decisions through analytics. We provide peace of mind to all involved by collecting money with no complaints. Tavelli Co., Inc. takes the time to carefully listen to your customers and share their feedback with you through meaningful data and transparent communication, so you have access to the information you need to make quality decisions and improve your processes in the future. Contact us today and let the debt collection experts at Tavelli Co., Inc. help you set your business up for success.
IMPORTANT: Information provided by Tavelli Co., Inc., any employees of Tavelli Co., Inc., or its subsidiaries is not intended as legal advice and may not be used as legal advice. It is not intended to be a full and exhaustive explanation of the law in any area, nor should it be used to replace the advice of your own legal counsel.