Top Quality Assurance Trends for Receivables Management Teams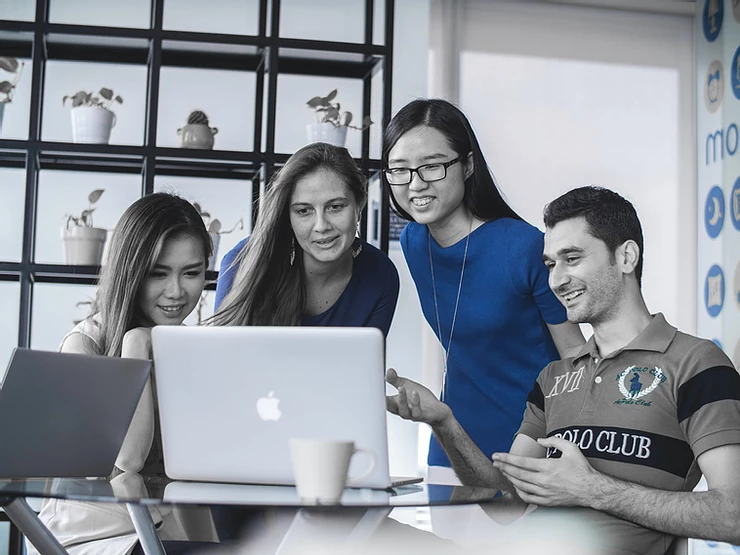 It isn't easy to earn high customer satisfaction scores in the receivables management industry. After all, customers are often under significant stress when they have unpaid bills. Throughout the debt collection process, there is a high risk of complaints. Fortunately, there are steps you can take to ensure an excellent customer experience, while still optimizing recoveries.
With the right quality assurance in place, you can monitor your team's performance. This makes it possible to continuously improve your operations, maximizing the likelihood that customers will report a positive experience.
These are the top quality assurance trends in receivables management. Implementing these tools and techniques can help you make sure your customers are receiving the superior service they deserve.
Call Recording and Performance Evaluation
Advanced technology has transformed the recording and storage solutions available to you. Collecting samples for review is simple and gives you the opportunity to evaluate the work being done. Compliment agents on their best recordings to reinforce the type of behavior you want to see repeated. Offer constructive feedback on interactions that went poorly, so your team can improve and upgrade their skills.
After-Call Surveys
After-call surveys are a chance to get first-hand feedback from the most important stakeholders: your customers. Use survey data individually and collectively to share suggestions for performance improvement with your team as a whole, as well as specific employees.
Social Media Management
Social media offers a wealth of data at your fingertips – and it costs you nothing to collect. Monitor sites, such as the Better Business Bureau, Yelp, and Highya for terms related to billing and collections in your customer reviews. You can use that data to identify weaknesses in your process, and in some cases, you may even have a second chance to repair damaged relationships through the online forums.
Strong Hiring Practices
Finally, the best quality assurance measure is to hire people with the skills and character to perform debt collection tasks at the highest level of service. These individuals care about what they do. Providing an excellent experience for customers is their top priority, and you can rely on them to give a positive impression during every conversation.
To learn more about providing your customers with excellent service throughout the receivables management experience, contact Tavelli Co., Inc. We offer you the expertise needed to maximize the success of your debt collection process from beginning to end.
---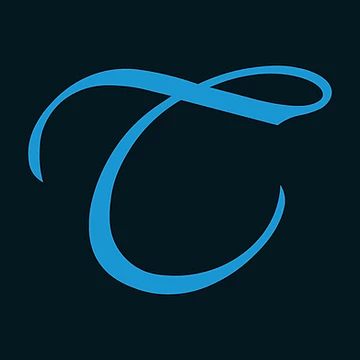 Tavelli Co., Inc. has over 37 years of unparalleled experience in the debt collection and receivables management industry. Our mission is to achieve the right balance between getting clients paid and being empathetic to debtor circumstances, through implementing innovative practices, hiring experienced people, and improving business decisions through analytics. We provide peace of mind to all involved by collecting money with no complaints. Tavelli Co., Inc. takes the time to carefully listen to your customers and share their feedback with you through meaningful data and transparent communication, so you have access to the information you need to make quality decisions and improve your processes in the future. Contact us today and let the debt collection experts at Tavelli Co., Inc. help you set your business up for success.
IMPORTANT: Information provided by Tavelli Co., Inc., any employees of Tavelli Co., Inc., or its subsidiaries is not intended as legal advice and may not be used as legal advice. It is not intended to be a full and exhaustive explanation of the law in any area, nor should it be used to replace the advice of your own legal counsel.