Training Collectors for Optimal Results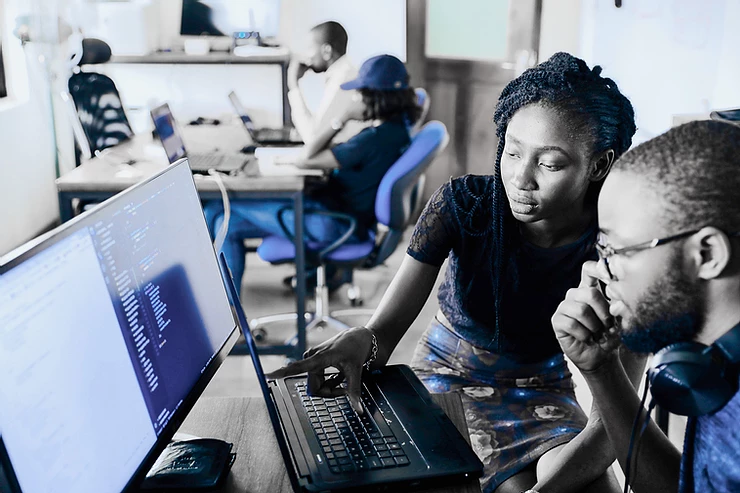 Finding the right person to handle your organization's receivables management can be challenging. When you are able to secure a candidate with the ideal mix of empathy, patience, and confidence, as well as exceptional communication skills, it feels like you have hit the jackpot.
However, all of these characteristics and skills will only be effective if your hiring process includes appropriate collection training. Without the right business-specific knowledge, even the most experienced receivables management professionals will struggle to be successful.
De-Escalating Difficult Conversations
Collections calls are tough and keeping the conversations on track can be tricky. Receivables management agents must have the ability to de-escalate difficult conversations if they are to accomplish their dual goals of gaining customers' commitment to settle accounts while still protecting the business relationship. Part of your training program must be dedicated to enhancing this specific skill set, as your company's reputation will be determined by how well agents perform in this area.
Following Established Process Flow
Once customer service skills are firmly in place, the next step is to train agents on your business-specific processes. Errors in process flow detract from customer experiences, such as duplicate calls, payments left unrecorded, and other inconveniences. The particulars of how you status and notate accounts vary by organization and by receivables management platform, so it is critical to offer new hires an opportunity to learn your systems and standardize collection processes.
Staying in Compliance with Relevant Regulations
Finally, for the sake of your clients and your business, every training program should review relevant compliance information. Violations of regulations such as the Fair Debt Collection Practices Act (FDCPA), the Telephone Consumer Protection Act (TCPA), the Rosenthal Fair Debt Collection Practices Act, and similar carry hefty penalties for individuals and the organizations that employ them.
One of the reasons clients choose Tavelli Co. is our extensive training programs. We provide comprehensive new hire instruction to ensure our representatives are friendly, process-driven, and compliant with all relevant regulations. In addition, we prioritize continuous improvement by offering our staff members on-going coaching and training to sharpen skills and stay up-to-date with changes in the legal and regulatory landscape.
---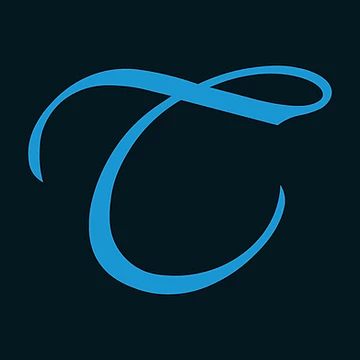 Tavelli Co., Inc. has over 37 years of unparalleled experience in the debt collection and receivables management industry. Our mission is to achieve the right balance between getting clients paid and being empathetic to debtor circumstances, through implementing innovative practices, hiring experienced people, and improving business decisions through analytics. We provide peace of mind to all involved by collecting money with no complaints. Tavelli Co., Inc. takes the time to carefully listen to your customers and share their feedback with you through meaningful data and transparent communication, so you have access to the information you need to make quality decisions and improve your processes in the future. Contact us today and let the debt collection experts at Tavelli Co., Inc. help you set your business up for success.
IMPORTANT: Information provided by Tavelli Co., Inc., any employees of Tavelli Co., Inc., or its subsidiaries is not intended as legal advice and may not be used as legal advice. It is not intended to be a full and exhaustive explanation of the law in any area, nor should it be used to replace the advice of your own legal counsel.