Utilize the Experts and Outsource Non-Core Competencies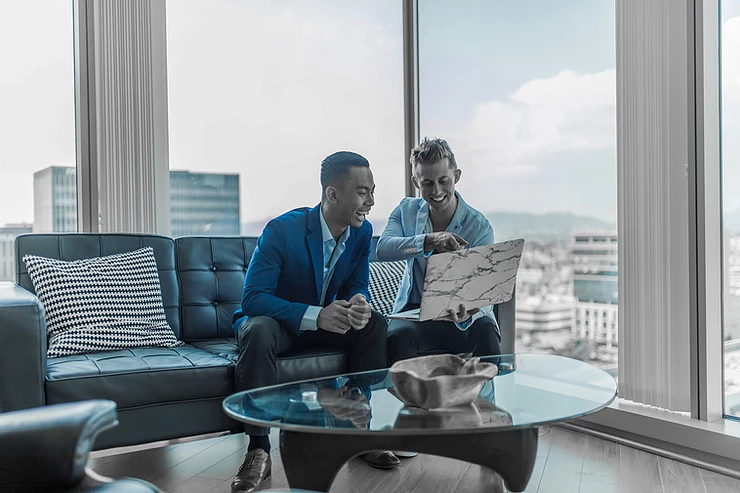 Outsourcing has become a common business practice… And with good reason. By allowing outside contractors to handle day-to-day business operations, you free up time to develop core competencies, cut operating costs, and run your business more effectively.
Why Outsource Your Receivables Management?
There is only so much time in the day – If you're focused on the wrong things, you will ultimately neglect the core activities that your business was set up to do. Many companies outsource human resources or financial operations, so they don't waste valuable time on tedious operational issues someone else could handle more efficiently. When you outsource your receivables, you trust the experts and their core competencies. A reputable receivables management company will have experience in collection compliance and the infrastructure in place to streamline your receivables process. True receivables experts will enhance the quality of your customer interactions so you can focus your personal attention on what you do best.
Outsourcing also gives you access to a large pool of specialized workers, many of whom can do certain tasks more effectively than you could train in-house. When you hire a full-time employee, you get stuck with additional costs, such as taxes, insurance benefits, and other hidden expenses. As an added bonus, you can often save money by hiring outside contractors on a time-limited basis to do a specific job.
The Business Model of the Future
Outsourcing is a trend that is here to stay. According to a 2015 FESPA article, outsourcing has grown to a multi-billion dollar industry since 1990 and that pattern continues to grow. It makes sense to outsource your receivables, so you can cut costs and run your business more effectively. Plus, when you outsource non-core competencies, you'll be aligned with modern business practices to take your business to the next level.
The process can feel overwhelming or confusing if it's all new to you, but don't worry… You don't have to do it alone. Tavelli Company is here to help! Let us use our core competencies to supplement your current receivables processes to align with your objectives. the best collection people, utilize efficient collection systems, and keep you up-to-date with meaningful insights as we work your accounts.
---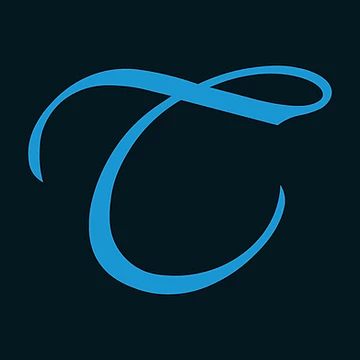 Tavelli Co., Inc. has over 37 years of unparalleled experience in the debt collection and receivables management industry. Our mission is to achieve the right balance between getting clients paid and being empathetic to debtor circumstances, through implementing innovative practices, hiring experienced people, and improving business decisions through analytics. We provide peace of mind to all involved by collecting money with no complaints. Tavelli Co., Inc. takes the time to carefully listen to your customers and share their feedback with you through meaningful data and transparent communication, so you have access to the information you need to make quality decisions and improve your processes in the future. Contact us today and let the debt collection experts at Tavelli Co., Inc. help you set your business up for success.
IMPORTANT: Information provided by Tavelli Co., Inc., any employees of Tavelli Co., Inc., or its subsidiaries is not intended as legal advice and may not be used as legal advice. It is not intended to be a full and exhaustive explanation of the law in any area, nor should it be used to replace the advice of your own legal counsel.