What Does A Debt Collection Agency Bring To The Table?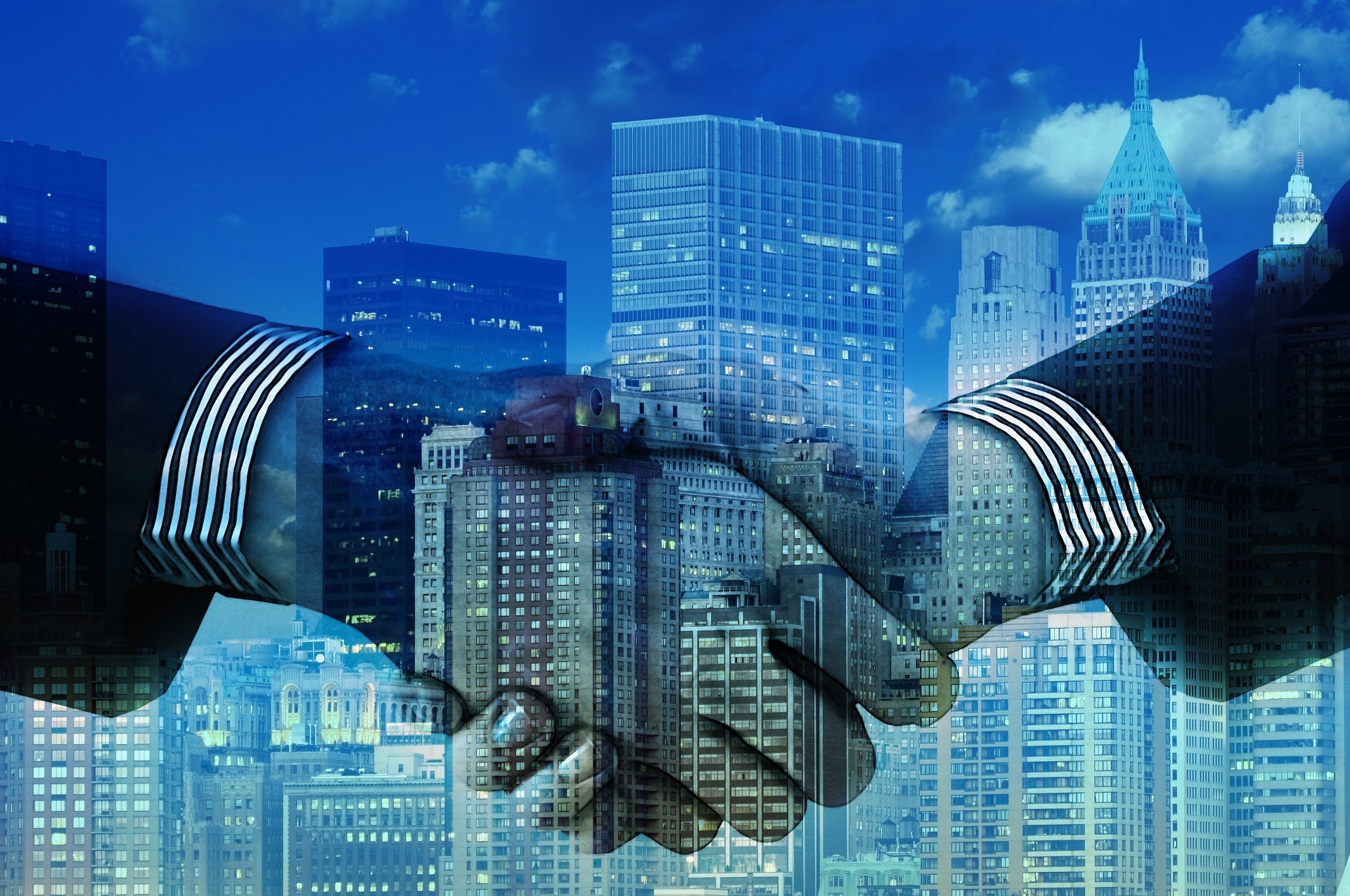 Non-paying and late-paying customers can be a large source of distraction, pain, and stress for a business. They can choke cash flow while shrinking the volume of liquid capital. Recovering debt from an individual or entity that has no intention of paying or intentionally delays payment is not as simple and straightforward as many business owners may think.
In many cases, regular debt collection methods don't work. Your employees have better things to do than calling debtors to remind them that they missed their last payment.
Instead of chasing debtors for payment, partner with the right California collection agency to help refine your processes and reduce past-due clients. A debt collection agency uses a range of negotiation and legal methods to recover debt.
Professional collection agencies know debt recovery laws and the importance of empathetic collection practices. They work within the ambit of law and do not do anything that can damage their clients' reputation. A professional manages the debt recovery process from start to finish while helping their clients implement processes to improve their own internal collection efforts.
Here are some compelling reasons to hire the right debt collection agency.
Subject Matter Experts
A debt collection partner has years of experience recovering aged, current, and disputed debts. They are equipped with the knowledge required to handle complex debt collection scenarios. With the wealth of knowledge, practices, and industry expertise, they are able to help clients responsibly collect past-due debts.
They Maintain Healthy Relationships
A business may not want to lose a valuable client over an outstanding debt. Many business owners worry that if they pursue a client for payment they may leave. If you decide to collect outstanding debt yourself, your employees may take a wrong step that can impact your relationship with a debtor and they may not want to do repeat business with you in the future.
Your collection partner should recover debt in a way that minimizes friction between clients and debtors which can help preserve your relationship with debtors.
Even if you want to let a client go, you will want to maintain a civil relationship with them. A debt collection agency can minimize the risk of disputes and ensure everything goes smoothly. You will have peace of mind knowing that an expert is overseeing the debt collection process.
They are as Focused as Their Clients
Many debt collection agencies charge a percentage of the amount collected. The payment model incentivizes them for delivering results and ensures they are focused on recovering payment from their clients' debtors. Clients can rest assured that their debt collection agency is aligned and motivated to collect their debt.
Tavelli Co. is a reputable debt collection agency in California. We are committed to helping businesses maintain a healthy cash flow and a strong relationship with their clients. We use tried and tested debt collection methods to recover debts empathetically. To learn more, call our office at (707) 509-5565.
---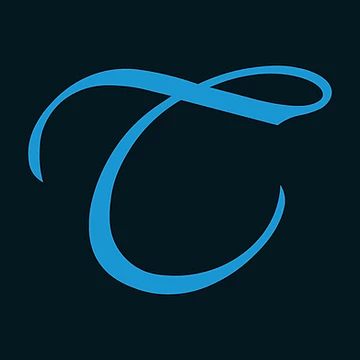 Tavelli Co., Inc. has over 37 years of unparalleled experience in the debt collection and receivables management industry. Our mission is to achieve the right balance between getting clients paid and being empathetic to debtor circumstances, through implementing innovative practices, hiring experienced people, and improving business decisions through analytics. We provide peace of mind to all involved by collecting money with no complaints. Tavelli Co., Inc. takes the time to carefully listen to your customers and share their feedback with you through meaningful data and transparent communication, so you have access to the information you need to make quality decisions and improve your processes in the future. Contact us today and let the debt collection experts at Tavelli Co., Inc. help you set your business up for success.
IMPORTANT: Information provided by Tavelli Co., Inc., any employees of Tavelli Co., Inc., or its subsidiaries is not intended as legal advice and may not be used as legal advice. It is not intended to be a full and exhaustive explanation of the law in any area, nor should it be used to replace the advice of your own legal counsel.