Why Patients May Not Pay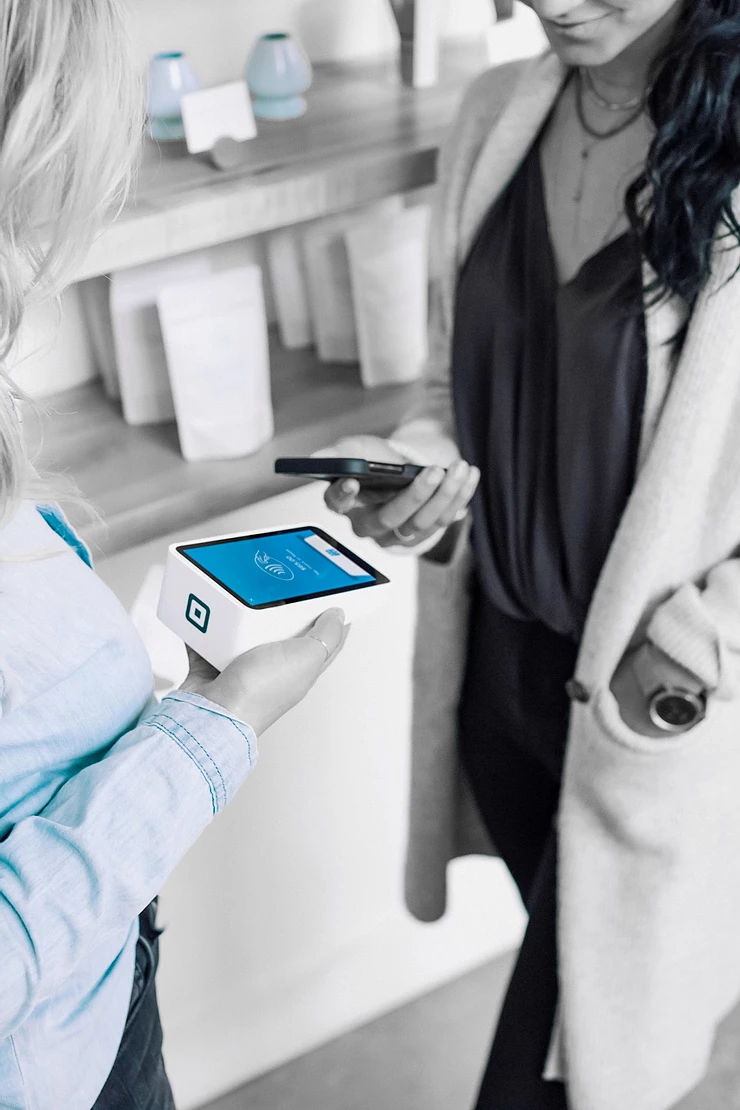 In order to properly treat a patient, a doctor must first diagnose the problem. This ensures that the treatment gets to the root of the issue, rather than just dealing with, or suppressing the symptoms. The same philosophy follows in accordance when determining why patients do not pay their bills. Though the subject now deals with medical bills, there can be a multitude of reasons as to why a patient is not paying, so it is important to address each individual and their unique circumstances.
The three common reasons include the patient being unaware of invoices, confused by insurance, or financially unable to pay. Each scenario would require a different solution. If they are simply unaware, then you could be dealing with a logistical error such as the invoices being sent to the wrong address or the invoice simply being overlooked. The patient may also be confused because they believe their insurance should have covered the invoice. The third possibility is that they are currently unable to pay. The self-pay portion of invoices is increasing and patients are unable to afford services. Either option may present itself and it is important to know the problem so that you can work on a proper solution. Listening, understanding and consistency are key to setting the proper expectation.
Unaware of Payment
If the patient is unaware, this means that they either never received a bill or assumed it was covered by insurance. Under this situation, it is important to focus on patient intake. There may be a need to go back and ensure that address and contact information is correct and up to date. A good precaution is to confirm and update demographics after every contact with the individual in case anything has changed. Make sure to address any points in the process that are confusing and look to simplify and clarify the situation with the patient. Remember, those whom you are contacting may not be well versed in the medical field and the processes involved with billing and payment. It is all the more crucial to explain the steps in detail for the individual and clarify that they understand.
Confused on Payment
If they are confused, the first step is to listen and approach with empathy; then seek to understand what is standing in the way of payment. It may be vital to overcome some challenges and work with the patient on their unique situation. Always be sure to focus on the positive outcome that will happen when they pay. Since most confusion enters the equation because of insurance, be sure to walk them through what this part may look like. Proper communication is key, so ensure that you are clearly explaining each part of the process. Taking the extra time to Properly explain at this stage is always better than under-explaining and leaving the patient even more confused.
Unable to Pay
Another possible explanation is that there are exigent circumstances preventing them from paying at a particular time. An ideal solution would be to make payment arrangements that can help keep them on track and ensure consistent payments over time. You can also discuss your charity care policy, if appropriate.
There are multiple reasons why a patient may have difficulty paying and it is crucial to figure out the 'why' so that you can work together on the 'how.' Like every healthy relationship in life, communication is key. Do not say, "Can you make payments?" Instead ask, "How much are you short?" Many times, they will commit to a higher payment plan than you anticipated and even if not, you now have a better place to negotiate. Make sure that you are clear and informative with the patient, so that payment at this part of the process can be hassle free and beneficial to all parties involved.
---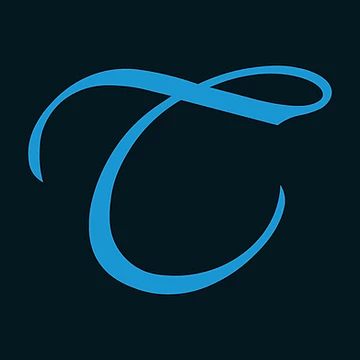 Tavelli Co., Inc. has over 37 years of unparalleled experience in the debt collection and receivables management industry. Our mission is to achieve the right balance between getting clients paid and being empathetic to debtor circumstances, through implementing innovative practices, hiring experienced people, and improving business decisions through analytics. We provide peace of mind to all involved by collecting money with no complaints. Tavelli Co., Inc. takes the time to carefully listen to your customers and share their feedback with you through meaningful data and transparent communication, so you have access to the information you need to make quality decisions and improve your processes in the future. Contact us today and let the debt collection experts at Tavelli Co., Inc. help you set your business up for success.
IMPORTANT: Information provided by Tavelli Co., Inc., any employees of Tavelli Co., Inc., or its subsidiaries is not intended as legal advice and may not be used as legal advice. It is not intended to be a full and exhaustive explanation of the law in any area, nor should it be used to replace the advice of your own legal counsel.