Your Receivables Are More Valuable Than You Think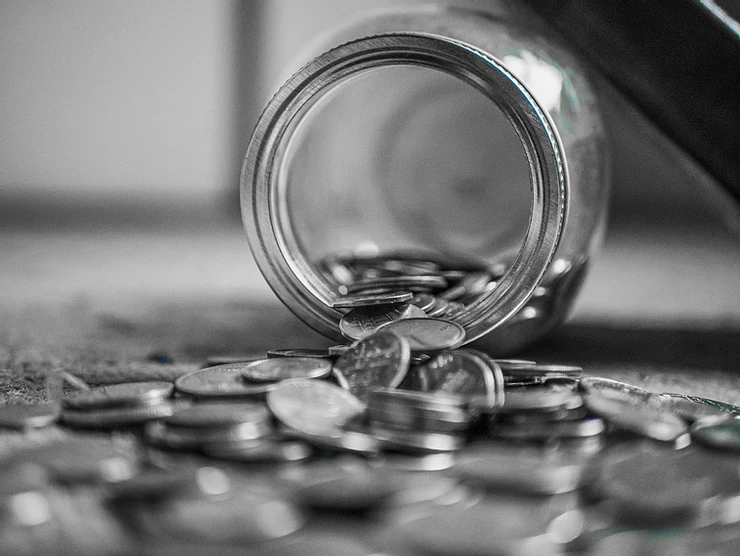 Many organizations already view their receivables as an asset, but the real difference between average organizations and great ones is that the latter realize the complete value of those receivables.
Through past experience, they've learned to use the time spent managing receivables and talking to customers to acquire meaningful data to improve their process and stop future bad debt.
Learning From Your Data
Here's the thing – When customers don't pay your organization, there's often a reason. And if you're not keeping track of this data, you're missing out on opportunities to improve. Don't make this mistake with your business! The truth is, your receivables are more valuable than you think.
To get the most benefit from your receivables, you need to have the right representatives on the phone, who listen for common issues as to why customers aren't paying. When you have the right people talking to your customers, you can maximize every experience.
Who are the right people? The ones who ask questions and listen. The ones who don't stop at a challenge. They will find out what's holding up payments and make it their mission to learn why customers aren't paying up. With this information and data, you can improve your process in the future. Below are examples of a few high level situations that your representatives should be documenting in your receivables system:
The customer did not understand how much your product or services were: Could this be a simple lack of communication that you can resolve immediately? If so, how can you better communicate your billing policies to your customers? Provide this data to your team that speaks to customers prior to purchase.
The customer was unhappy with the product or services they received: Document why they were unhappy. If you spot a common theme, see it as a chance to fix it. Provide this data to your customer service department.
The customer didn't receive an invoice: Are you getting the correct information from your customer up-front, such as the right mailing address and phone number? When you talk to customers, are you asking for updated billing information each time? Provide this data to operations and any department that has contact with the customer throughout the billing process.
The Importance of Documenting Receivables
Spotting the above situations and documenting the "why" will help improve your process and positively impact cash flow through better customer experiences. Each organization has a unique mix of why customers aren't paying. But when you have the right people on your team and standard receivables systems, the reasons will become clear.
At Tavelli Co., we document and status each interaction with your customers, so you can understand why some customers are slow to pay. With this information, you not only collect more money, but you improve your products and services for your customers. There's no need to manage your receivables on your own – Contact Tavelli Company to partner with us and boost your efforts today.
---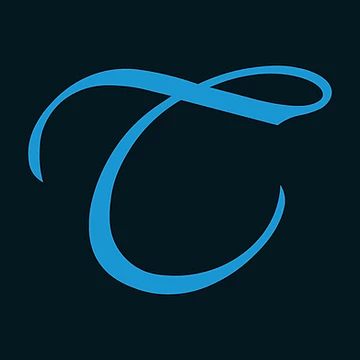 Tavelli Co., Inc. has over 37 years of unparalleled experience in the debt collection and receivables management industry. Our mission is to achieve the right balance between getting clients paid and being empathetic to debtor circumstances, through implementing innovative practices, hiring experienced people, and improving business decisions through analytics. We provide peace of mind to all involved by collecting money with no complaints. Tavelli Co., Inc. takes the time to carefully listen to your customers and share their feedback with you through meaningful data and transparent communication, so you have access to the information you need to make quality decisions and improve your processes in the future. Contact us today and let the debt collection experts at Tavelli Co., Inc. help you set your business up for success.
IMPORTANT: Information provided by Tavelli Co., Inc., any employees of Tavelli Co., Inc., or its subsidiaries is not intended as legal advice and may not be used as legal advice. It is not intended to be a full and exhaustive explanation of the law in any area, nor should it be used to replace the advice of your own legal counsel.