B2B Debt Collection Made Simple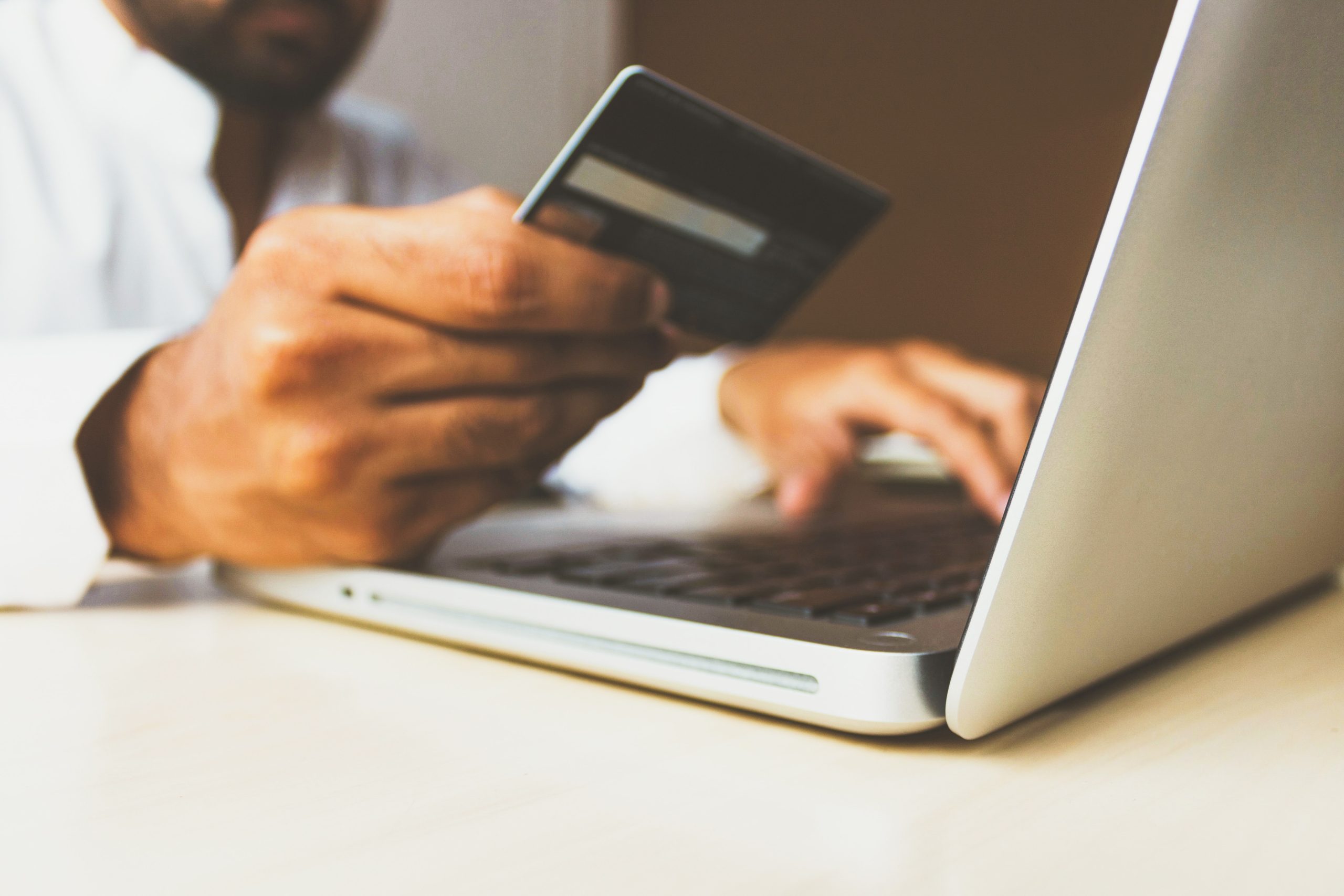 Late payments are a major headache for business owners. They are the number one cause of cash flow problems and can hinder business growth. Many business owners decide to collect debt themselves which can prove to be a grave mistake.
Debt collection is not as straightforward and simple as many people think. Traditional debt collection methods rarely work. If you burden your employees with debt collection tasks, they may be unable to make time for their most important tasks.
Instead of trying to collect debt yourself, find a business debt collection partner in San Francisco, like Tavelli Co. We take the guesswork out of debt collection. Our debt collectors know the ins and outs of collecting debt. Their experience and a deep understanding of debt collection techniques enable them to tailor debt collection strategies to our customers' unique needs.
They say an ounce of prevention is worth a pound of cure. Why wait for defaults to occur and then chase late-paying customers for payment when you can prevent defaults in the first place? We help businesses develop solid strategies and processes to ensure customers pay on time. An effective strategy helps reduce costs associated with recovering debt and can save you headaches down the road.
Many business owners try to intimidate debtors in a desperate attempt to collect money from businesses that owe them. Intimidation tactics backfire. Business owners who use intimidation tactics can find themselves in serious legal issues. By threatening their debtors, business owners damage their business reputation which can exacerbate the issue, rather than eliminate it.
Under no circumstances does our agency use unfair or unconscionable means to collect debt. We follow debt collection guidelines set by local, regional, and national governing bodies and practice debt collection with empathy. We have studied federal debt collection laws such as the Fair Debt Collection Practices Act (FDCPA) thoroughly and never cross the line when collecting debt. Our debt collectors act in a responsible manner to ensure frictionless debt recovery, helping maintain customer relationships.
We work with a wide variety of businesses including construction and building materials companies, dental offices, physicians groups, and staffing companies to name a few. Our ability to understand unique debt collection challenges facing businesses and deliver solutions that tick all the right boxes for them sets us apart from the competition.
When customers fall behind on their payments, many business owners automatically assume that they have no intention to pay. They act in haste, severing ties with their debtors. Late payments do not always mean that the customer does not want to pay. Maybe the late-paying customer is trying to navigate a financial crisis.
We avoid jumping to conclusions. Our debt collectors listen to debtors' side of the story. They talk to them trying to understand the factors that are preventing them from paying off their debt. For your customers who are trying to get through hard times, we can create an easy payment plan.
Tavelli Co. is committed to helping business owners avoid stress accompanying debt recovery. We use time-tested methods to get debtors to pay. To talk to a debt collection expert, call (707) 509-5565.
---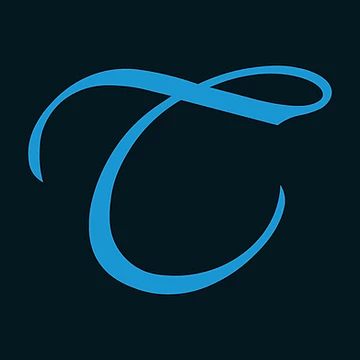 Tavelli Co., Inc. has over 37 years of unparalleled experience in the debt collection and receivables management industry. Our mission is to achieve the right balance between getting clients paid and being empathetic to debtor circumstances, through implementing innovative practices, hiring experienced people, and improving business decisions through analytics. We provide peace of mind to all involved by collecting money with no complaints. Tavelli Co., Inc. takes the time to carefully listen to your customers and share their feedback with you through meaningful data and transparent communication, so you have access to the information you need to make quality decisions and improve your processes in the future. Contact us today and let the debt collection experts at Tavelli Co., Inc. help you set your business up for success.
IMPORTANT: Information provided by Tavelli Co., Inc., any employees of Tavelli Co., Inc., or its subsidiaries is not intended as legal advice and may not be used as legal advice. It is not intended to be a full and exhaustive explanation of the law in any area, nor should it be used to replace the advice of your own legal counsel.