Commercial Debt Collection Strategies for Profitability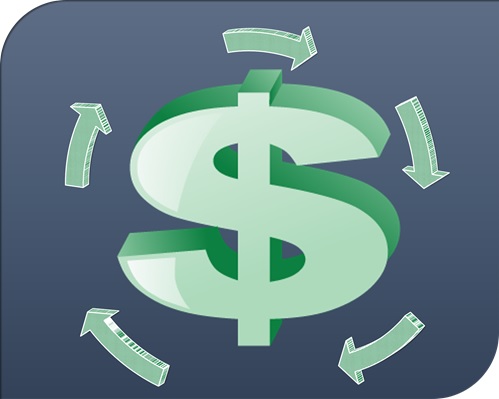 Late- and non-paying customers can disrupt a business's operations by interrupting cash flow and affecting the financial well-being of the business. There are different types of commercial debtors. Some are willing to pay but miss payments because of financial problems, while others deliberately delay payments and go to any length to avoid paying.
Every business needs an effective debt collection strategy. A powerful strategy will not just help you recover debts in a timely manner, but will also tackle the problem of bad debt accumulating on your books.
Follow these tips to ensure customers pay your business on time and improve your internal collections processes.
Partner with a Commercial Debt Collection Agency
Regardless of the type of debtors you're dealing with, a debt collection company that specializes in commercial collections in California can help recover outstanding debts on your behalf. Professional debt collectors use legal, empathetic, and ethical debt collection practices. A reputable debt collector realizes that their conduct can affect their clients' image and never uses unreasonable coercion or force to recover debts.
A commercial debt recovery partner can save you time and money. When you hire a debt collection professional, they take care of everyday debt collection tasks such as sending reminders to debtors, making calls, and discussing their payment options. A commercial debt collection agency ensures that their clients' teams have one less thing to worry about so they can focus on their key result areas.
Draft a Credit Policy
Your credit policy should establish a straightforward course of action to deal with delinquent customers. An effective credit policy helps you avoid low-value and problematic debtors while retaining the profitable ones.
Your credit policy should be a part of your overall risk management strategy and monetary policy. When drafting your credit guidelines, closely examine the relationship between sales and credit. Also remember that easy credit terms can boost your sales, but your financial health can deteriorate rapidly if your debtors default.
Your credit policy should lay emphasis on the need to monitor your customer's credit behavior and qualify each account annually so you can identify your most profitable customers and/or decide when to let a customer go.
When it comes to improving upon your existing credit policy, your collections partner can assist to help you streamline communication and expectations with your clients from the start.
Bill Swiftly
Send your customer invoices immediately after delivering goods or services to them. When drafting the Terms of Sale section, be sure to specify the due date.
For new customers, use net 15 payment terms – meaning the full payment becomes due within 15 days after the invoice date. This is to properly establish your terms after a new customer has paid three invoices in full and on time, you can manage the payment terms for them based on your monthly review along with your overall client base.
At Tavelli Co., we help businesses recover outstanding debts swiftly and in an efficient manner. We partner with businesses that want to improve their entire collection process from start to finish. Need help drafting your internal debt collection strategy? Call  (707) 509-5565.
---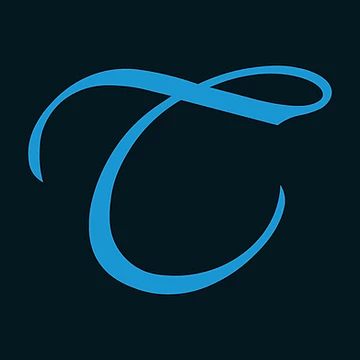 Tavelli Co., Inc. has over 37 years of unparalleled experience in the debt collection and receivables management industry. Our mission is to achieve the right balance between getting clients paid and being empathetic to debtor circumstances, through implementing innovative practices, hiring experienced people, and improving business decisions through analytics. We provide peace of mind to all involved by collecting money with no complaints. Tavelli Co., Inc. takes the time to carefully listen to your customers and share their feedback with you through meaningful data and transparent communication, so you have access to the information you need to make quality decisions and improve your processes in the future. Contact us today and let the debt collection experts at Tavelli Co., Inc. help you set your business up for success.
IMPORTANT: Information provided by Tavelli Co., Inc., any employees of Tavelli Co., Inc., or its subsidiaries is not intended as legal advice and may not be used as legal advice. It is not intended to be a full and exhaustive explanation of the law in any area, nor should it be used to replace the advice of your own legal counsel.