What Every Startup Company Should Know About Managing Receivables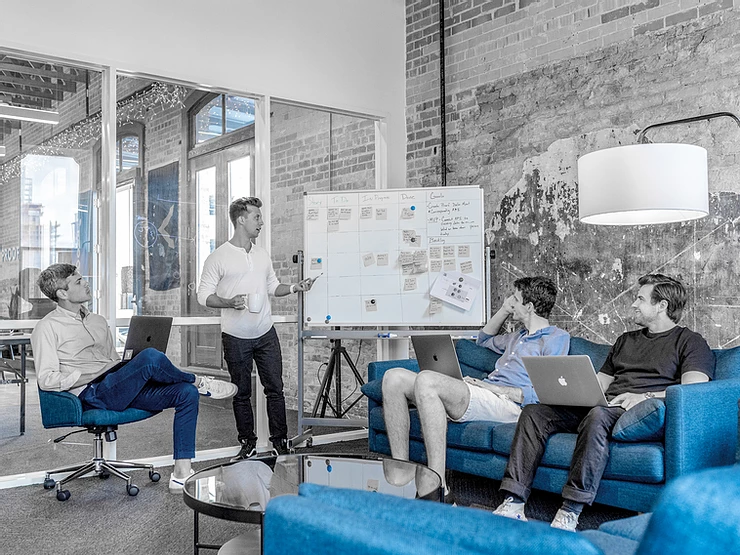 Entrepreneurs have a long list of tasks to accomplish in their first year, and every one of them is a priority. In the push to develop and provide a high-quality product or service and build a solid client base, some essential elements of your infrastructure may be overlooked.
Receivables management is often one of the last processes to launch. In part, this happens because it is necessary to generate revenue before any issues with receivables come up, so the issue doesn't seem pressing – at first. However, waiting to put a receivables process in place until the need arises can lead to cash flow challenges.
The Case for Creating Your Receivables Management Infrastructure Now
Forward-thinking startups take a proactive approach to their receivables infrastructure. They ensure that they have payment policies and practices in place from the very beginning. This prevents any early accounts from slipping into past-due status unnoticed, and it ensures there is no desperate scramble to collect payments because the company is facing cash flow problems.
Developing your receivables management process early is certain to make investors happy. More important, your customers will be happy, too. Clients appreciate simple, clear receivables processes and procedures. Businesses that offer this type of experience easily outshine their competitors.
Best Practices for Receivables Management
RecEntrepreneurs with industry-changing technological innovations and the employees that bring these ideas to life don't always have in-depth experience with creating and administering receivables management processes. Fortunately, there is plenty of support available. Here are eight of the most important tips for designing an efficient, effective process.
Gather the Right Customer Information
It's much easier to collect customer information during the sales process. Once the transaction is complete and you are seeking payment, your clients may be more elusive. Make sure that you gather the right details up front, so you can follow up on outstanding payments as needed.
Make the Payment Process Simple
The easier it is for your clients to submit a payment, the more likely you are to be paid first and avoid outstanding bills. Many customers are able to bring their account current, but they aren't motivated to write and mail a check. Instead, offer options for clients to pay through ACH debit, credit cards, digital payment systems like PayPal, and similar. You may also wish to permit structured payment arrangements for big-ticket items.
Create a Clear, Concise Credit Policy and Process
If you plan to offer clients the option of buying on credit, create your policy and process in advance of need. Collecting payment is more difficult when terms aren't spelled out properly in the initial agreement. Your credit terms must be clear and concise. Use a standardized credit application to give your financial experts the details they need to assess the risk of extending credit.
Automate for the Right Reasons
Automated communication is one of the greatest benefits of the digital transformation – but only when it is used the right way and for the right reasons. If you are going to automate any process, receivables management in particular, make sure the purpose of automation is to make customers' lives easier. If the only purpose is to cut costs, your process is unlikely to be effective. There are likely to be unintended consequences such as decreasing customer service or shifting costs to other departments.
Auto-dialers are frequent culprits when it comes to unintended consequences. On paper, this technology often looks promising. However, brands have experienced irreparable harm to their reputations as a result. It is worth noting that customers invariably have negative feelings about robo-calls, so the risks often outweigh the benefits.
Ensure Access to Live Service Representatives
When customers have a problem, it can't always be solved through a digital customer service agent or self-service knowledgebase. Make sure your clients can access real people for help if necessary. This is particularly important when it comes to managing receivables, as clients are far more likely to commit to payment in full when speaking with a friendly representative rather than an automated call, text, or email.
Simplify the Receivables Management Process
There is no need to make the receivables management process overly complex. In fact, the simplest processes are usually the most effective. Set clear expectations with clients, make a limited number of outreach attempts to resolve any issues, then enlist the help of a good receivables management company to handle situations early or when clients won't pay. The key to choosing a good receivables management company is to ensure they has the same values, philosophy, and service standards as your brand.
Choose High-Quality Talent
Receivables management professionals have gotten a bad reputation. As a result, many companies think they can hire just about anyone to fill these jobs. However, nothing is farther from the truth. It takes strong customer service skills and deep experience to successfully settle bills without alienating customers.
Focus on Quality Control
Finally, don't leave your receivables management employees to their own devices once you have launched and staffed the department. Be sure to include quality management measures in your department design. Components may include surveys or call recording, which provide you with crucial feedback on what is working – and what isn't.
Receivables management plays an important role in startups. New companies that eventually become industry leaders tend to make this part of their infrastructure a priority from the very beginning. If your task list is simply too long to devote any time to collections right away, consider outsourcing this function to a reputable receivables management expert. Tavelli Co., Inc. is here to help. Visit us online for more information on the menu of services we offer, so that you can spend your time focusing on what you do best – growing your startup.
---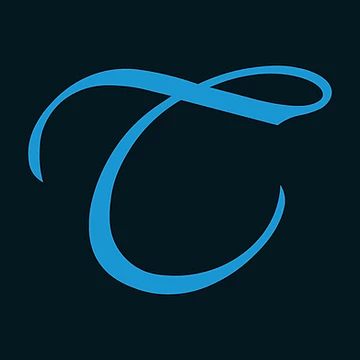 Tavelli Co., Inc. has over 37 years of unparalleled experience in the debt collection and receivables management industry. Our mission is to achieve the right balance between getting clients paid and being empathetic to debtor circumstances, through implementing innovative practices, hiring experienced people, and improving business decisions through analytics. We provide peace of mind to all involved by collecting money with no complaints. Tavelli Co., Inc. takes the time to carefully listen to your customers and share their feedback with you through meaningful data and transparent communication, so you have access to the information you need to make quality decisions and improve your processes in the future. Contact us today and let the debt collection experts at Tavelli Co., Inc. help you set your business up for success.
IMPORTANT: Information provided by Tavelli Co., Inc., any employees of Tavelli Co., Inc., or its subsidiaries is not intended as legal advice and may not be used as legal advice. It is not intended to be a full and exhaustive explanation of the law in any area, nor should it be used to replace the advice of your own legal counsel.